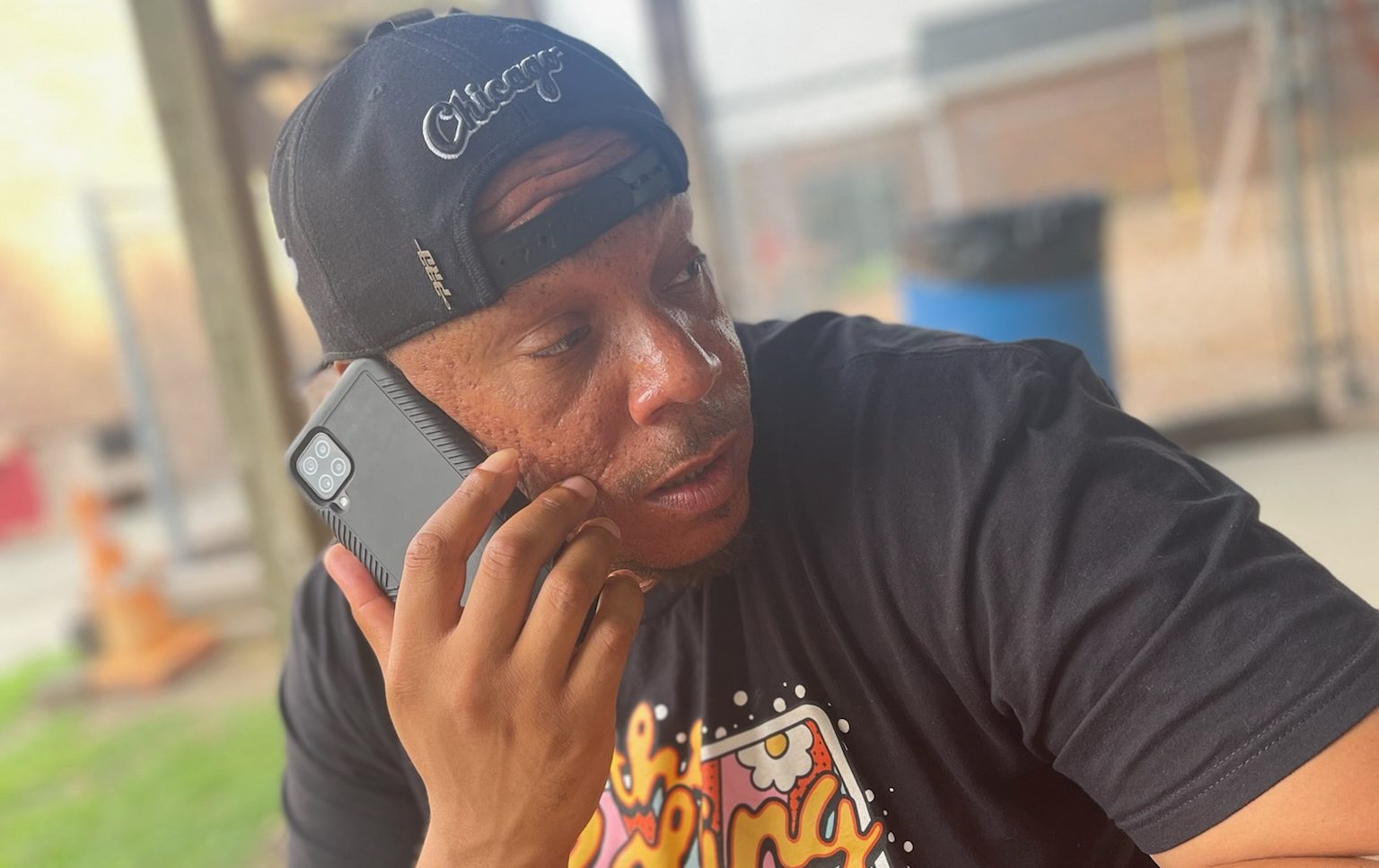 Gradually becoming one of New Jersey's most popular artists is no small feat. It seems like every year, more and more talented artists are emerging from the city, competing for a place in the rap scene's elite and expanding their fanbase across provincial and national borders.
In other words, they want to be where Stvckz is now; a storyteller who will take you on a sonically and visually appealing journey. Stvckz is an American artist who draws inspiration for his enchanting music from his life and travels.
Better known as Jason lawrence, Stvckz was born in freehold, N.J. but was raised in matawan, N.J. As a kid he always was into music. As he got older he pursued his music career but when times got hard he had to do what he had to do and turn to the streets to survive. Stvckz recently signed a deal with Da evening rush ent./Titan & baron/sony music.
Also he recently released the music video for Troubled Timez, off his upcoming album: Hustlaz Story which is set to debut sometime this year. The track begins with an anticipatory intro before transitioning into a catchy beat ideal for chasing sunsets. The instrumental track paired with the dynamic lyrics sucks the listener into a trance state.
Watch Troubled Timez Music Video below.
Support Stvckz on Social Media