Chicago's first bona-fide Hispanic hip-hop/R&B star "Lito Garcia" is experiencing his own musical re-birth. After a devotion of uncompromising years rapping, singing, composing and most recently producing talent, Lil' Lito realigns himself as an artist in order to optimize his exposure to a broader audience, both younger and older. Born Carlos Andre Garcia, but better known by his stage name, Lito Garcia was raised in the heart of the Puerto Rican barrio, Humboldt Park in Chicago, IL. Lil Lito's earliest influences came via his musical home. His Dad being a Latin Percussionist and Mother a Professional Latin Dancer.
Starting with the stage name "Lil Lito" in his younger years, Lito Garcia began to come into prominence as a formidable singer/rapper while failing in some critical areas of his life. Dissention in the home led to negative influences that would push him to the streets and the studio booth where he would create an epic buzz in the city generating millions of views along the way.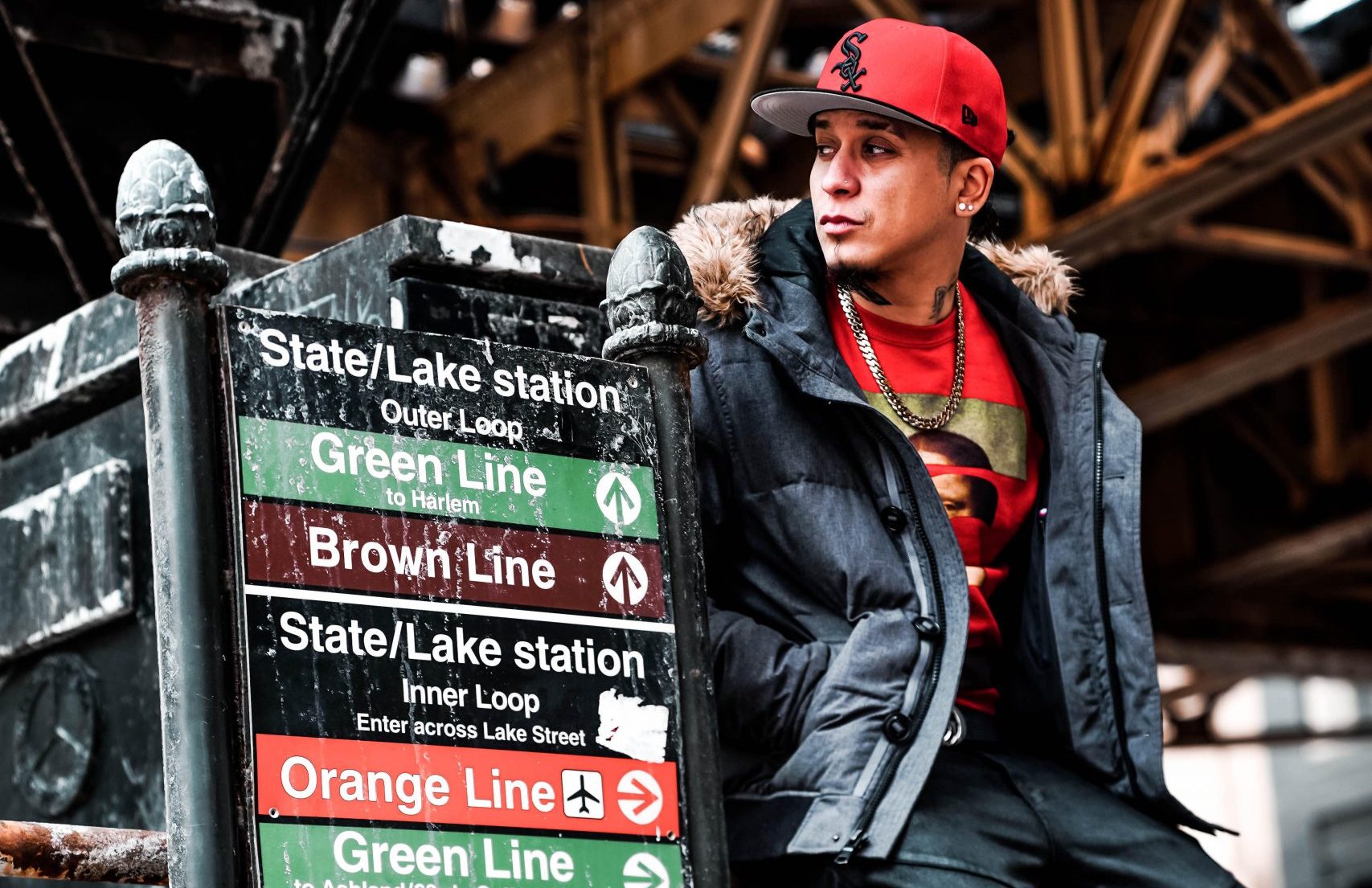 In 2021, Lito Garcia emerged with a new maturity and focus on his growth as a performer and in his artistic originality. Confidently producing material easily rivaling many of today's reigning hip-hop and R&B royalty with his hit single "What's That" reaching 1.1 million views and "Cancun" reaching 500k+ views on Youtube.
With his new single "Shake It" releasing and charting in UK (United Kingdom) at 37, peaking at No. 27, and his hidden features set to release starring YSN Flow, Heavysteppers, Chiraq Bandz, King Louie, eLVy The God, JR007 (Trenchmobb), Metalecalec, and more, Lito Garcia is showing us he means business and is ready to take the music industry by storm all 2022.
To hear more from Lito Garcia and stay up-to-date on his latest projects, you can check him out at the following links:
Spotify: https://open.spotify.com/artist/7qQs56S4X2gZ7toGTicz7H
YouTube: https://www.youtube.com/litogarciamusic
Apple Music: https://music.apple.com/us/artist/lito-garcia/997527939
Instagram: https://instagram.com/litogarciahp?igshid=YTM0ZjI4ZDI=
Facebook: https://m.facebook.com/LitoGarciaHP/?refsrc=deprecated&_rdr