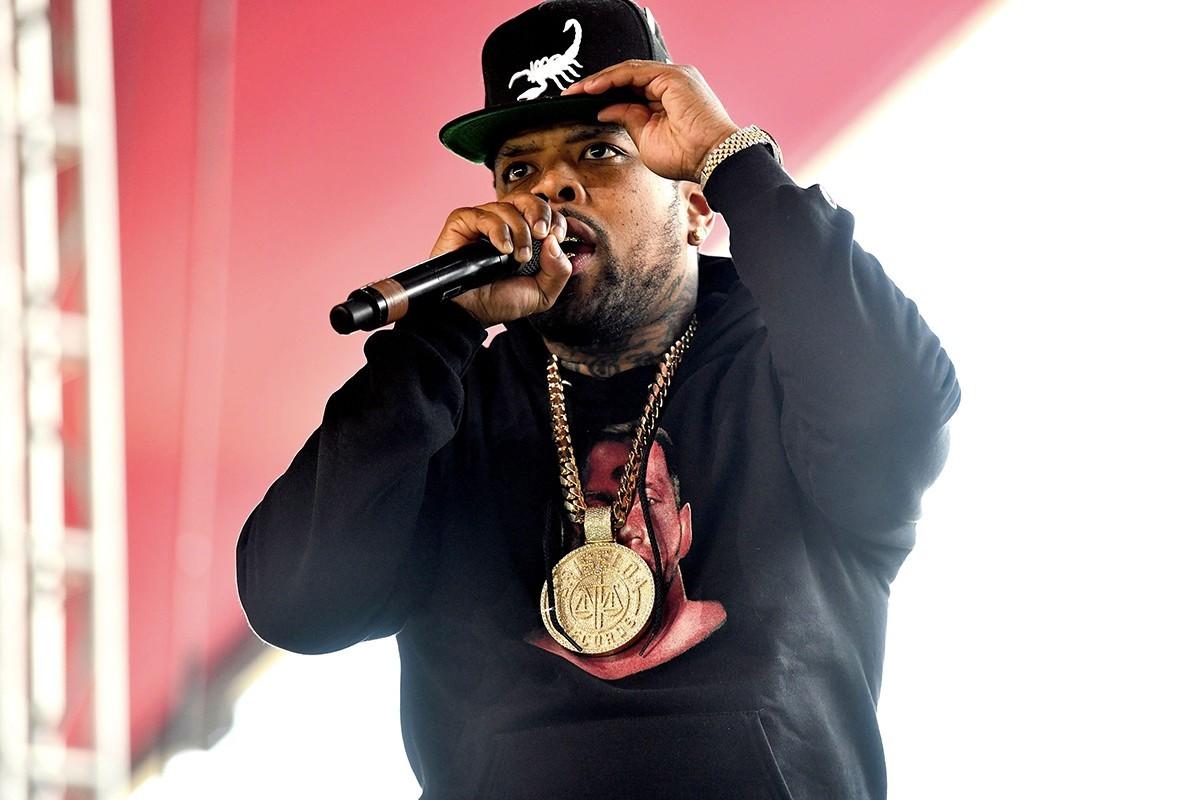 We haven't seen any visuals from Pray For Paris thus far, but Westside Gunn is dropping a two-for-one feature presentation for his latest.
In this video, Gunn is on Martin Luther King Blvd. with the crew in "Euro Step," before the goons come out at night for "No Vacancy." They're flashing their guns and Westside has the ski mask on.
Watch 'Euro Step / No Vacancy' below.
For more in music, Watch Migos 'Racks 2 Skinny' Music Video
https://youtu.be/Di71aS1twwI