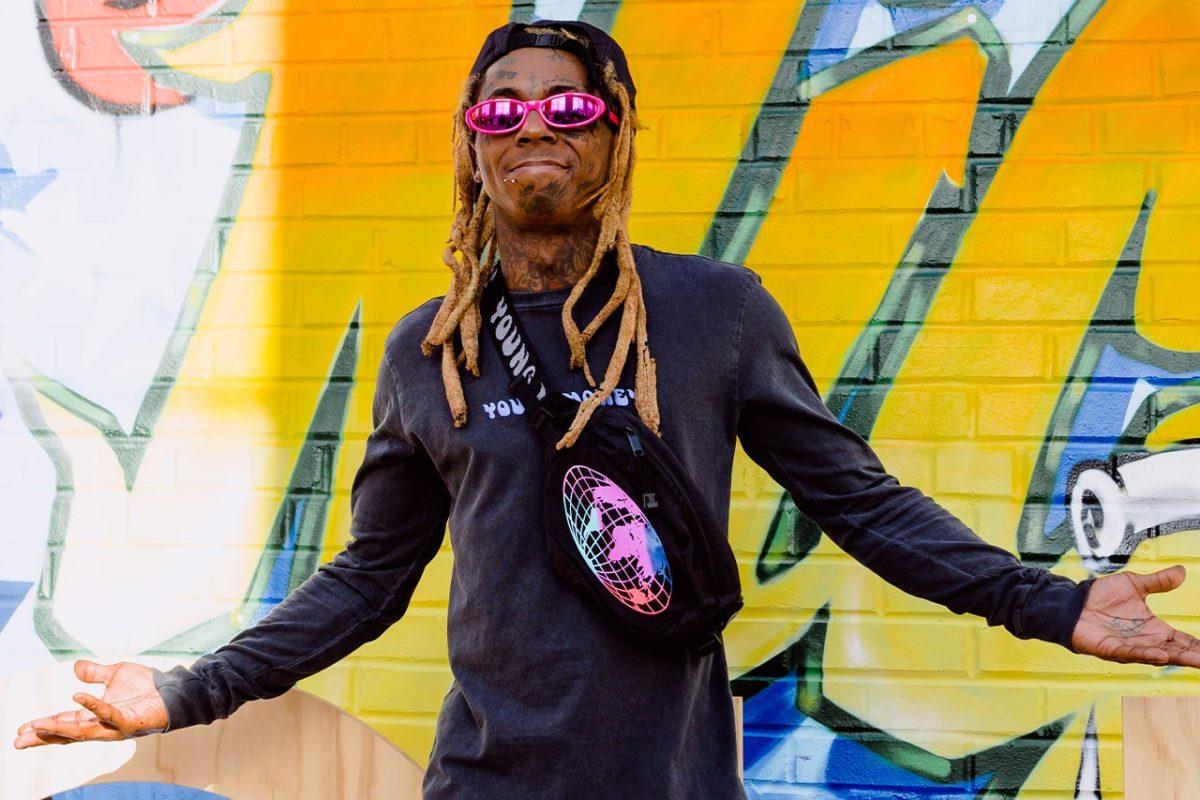 It's hard to record music videos when social distancing guidelines, so a lot of artists are taking to animated videos for the latest clips.
Lil Wayne gives fans another new visual from his project Funeral. This one is an animated clip for his Takeoff-assisted single "I Don't Sleep".
In the clip, everything plays out as he's rapping, with Takeoff making an appearance in the colorful visual. Watch the video below.
For more in music, Watch SiR 'Footsteps In the Dark' Music Video