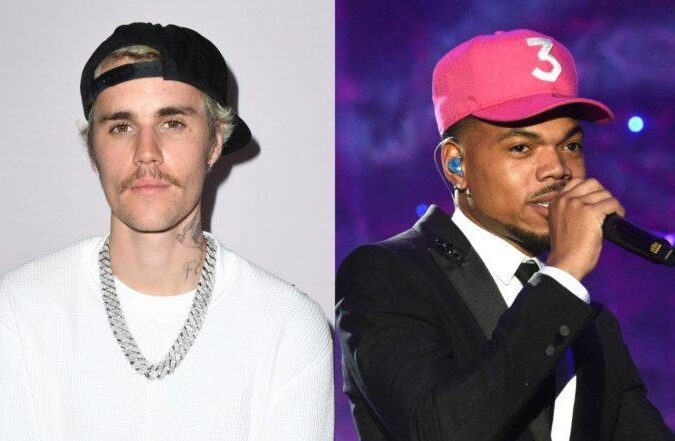 Justin Beiber, Chance the Rapper 'Holy' music video, is the Biebs first single from his upcoming sixth major studio album.
Last winter, Bieber celebrated his life, with the interpretive roll-out for Changes.
While he hasn't been able to tour the world because of worldwide quarantine, Biebs is back to link back up with Chance the Rapper for his new single "HOLY" below.
in recent news, Cardi B Files for Divorce from Offset: Reports