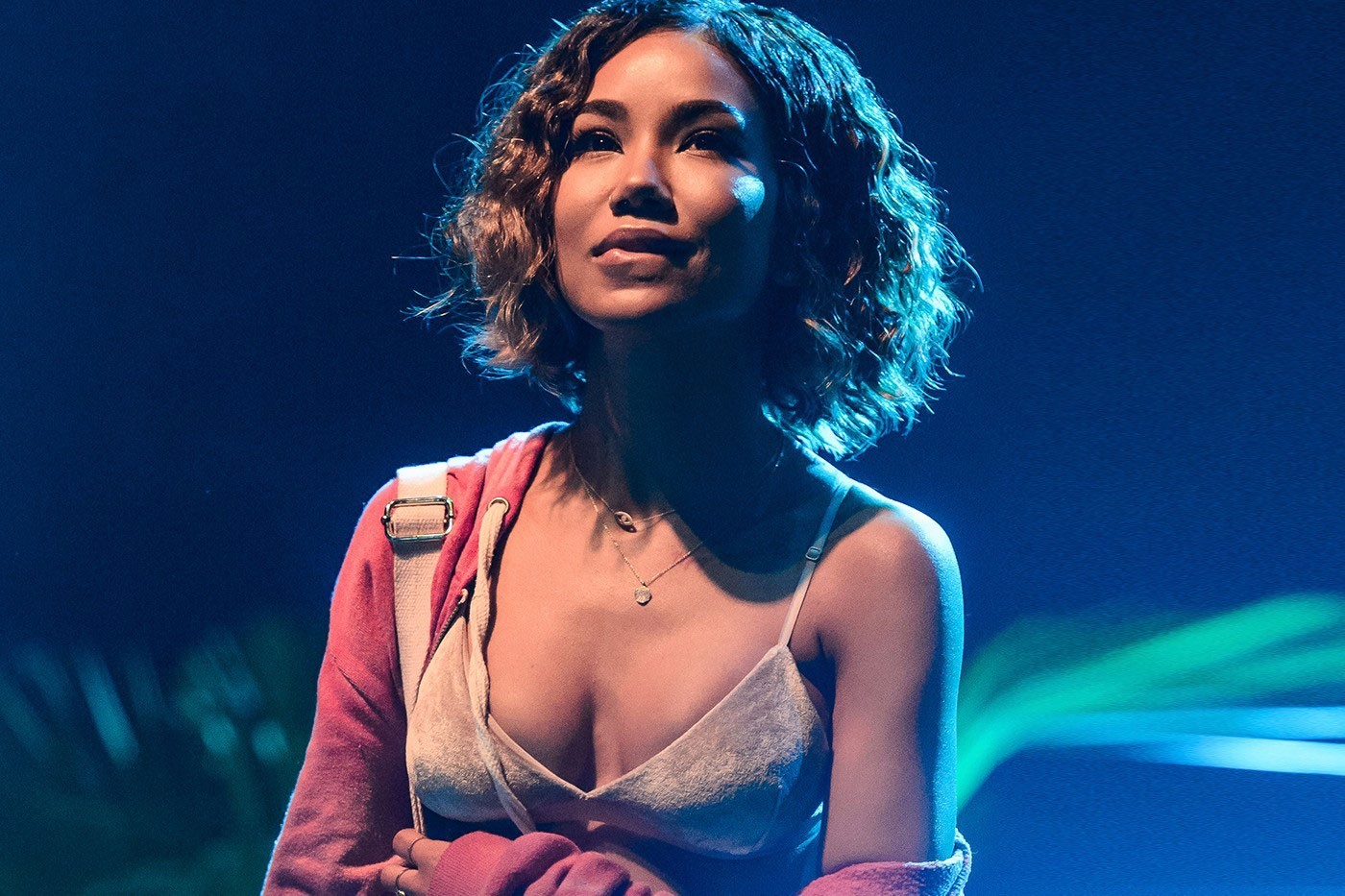 Mar 08, 2021, 18:26pm EST — This past weekend, Disney released their new film Raya and the Last Dragon with Disney+ Premier Access. If you didn't watch it, Jhené Aiko is giving fans a mini-preview thanks to her single "Lead the Way."
The video finds scenes from the movie with Penny sitting at a place that looks like Raya's land of Heart. Aiko recruits Carlos Lopez Estradaseems, one of the Raya and Last Dragon directors, to capture the cultural and down-to-earth theme that she has been exploring in videos since her Trip album era. The self-proclaimed Disney fanatic had this to say about writing the track "Lead the Way."
"I've always had this little fantasy of being a Disney princess, voicing one, or like being the character. And so this was the closest that I've gotten, so I was pretty excited," Aiko told Apple Music.
She also mentioned her connection to the film by being born during the year of the dragon and bearing a dragon tattoo.
At the 2021 Grammy Awards, Aiko will be celebrated for her contribution to the world of R&B last year for Chilombo.
The album and its recordings received three nominations with two in the R&B field (Best R&B Performance, Best Progressive R&B Album), and one in the General Field (Album of the Year).
Ahead of the 63rd annual award show, the triple-nominee is set to host the Premiere Ceremony. It kicks off at 3 p.m. EST / 12 p.m. PST via GRAMMY.com. You can watch the video for "Lead The Way" below.