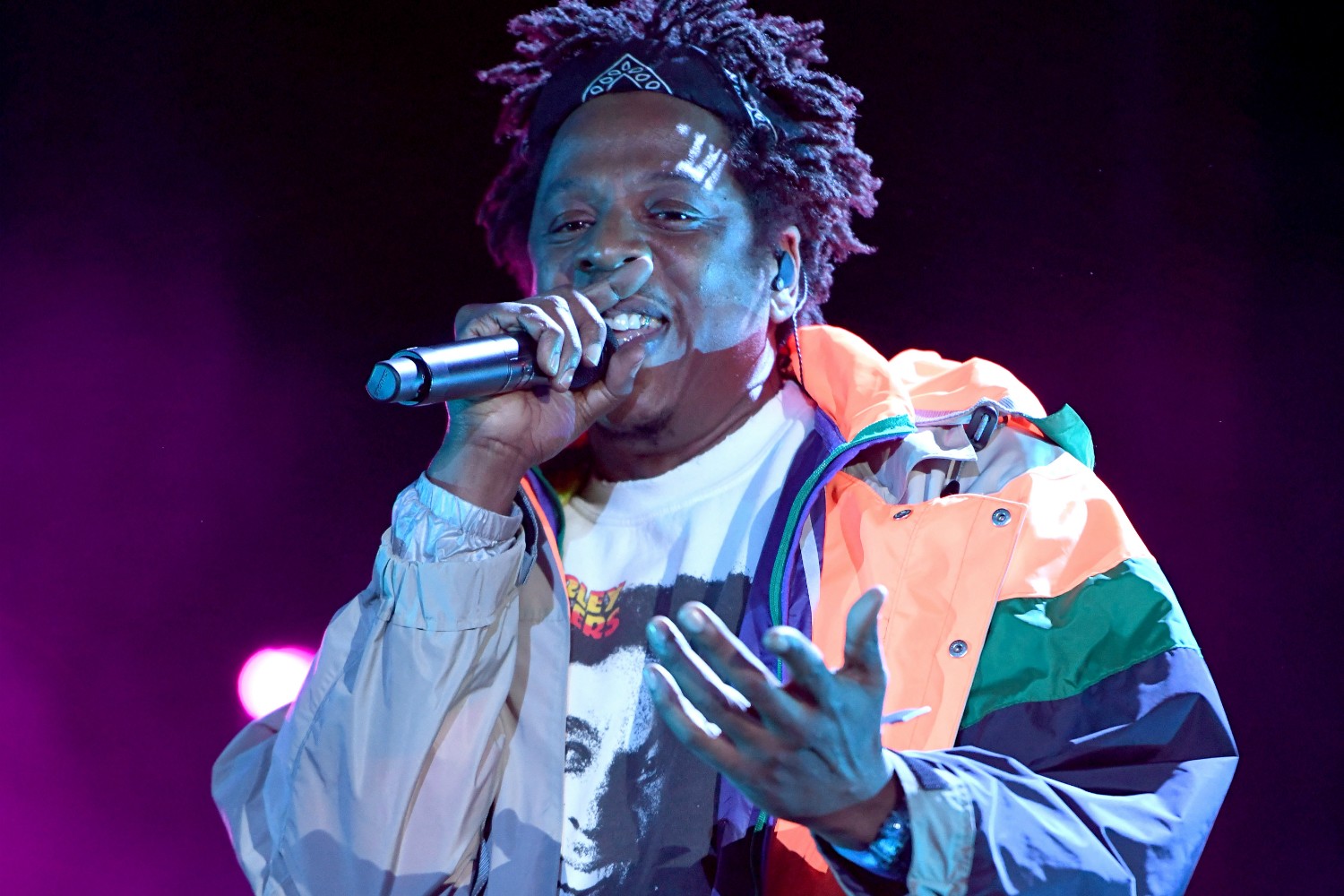 Jay Z attended the Lakers vs Clippers game on Sunday (March 8) night alongside his daughter, Blue Ivy. Jay showed love to various players on both sides, including LeBron, who came up to a shy Blue Ivy to say hello.
After the Lakers beat the Clippers, 112-103, Jay was exiting the Staples Center when a man came up to him and put his arm around him. Not feeling the situation, Jay shook the man's hand off of his shoulder, leading the man to apologize.
You can check out the full footage below.
in recent news, Zaya Wade Makes Her First Red Carpet debut After Coming Out