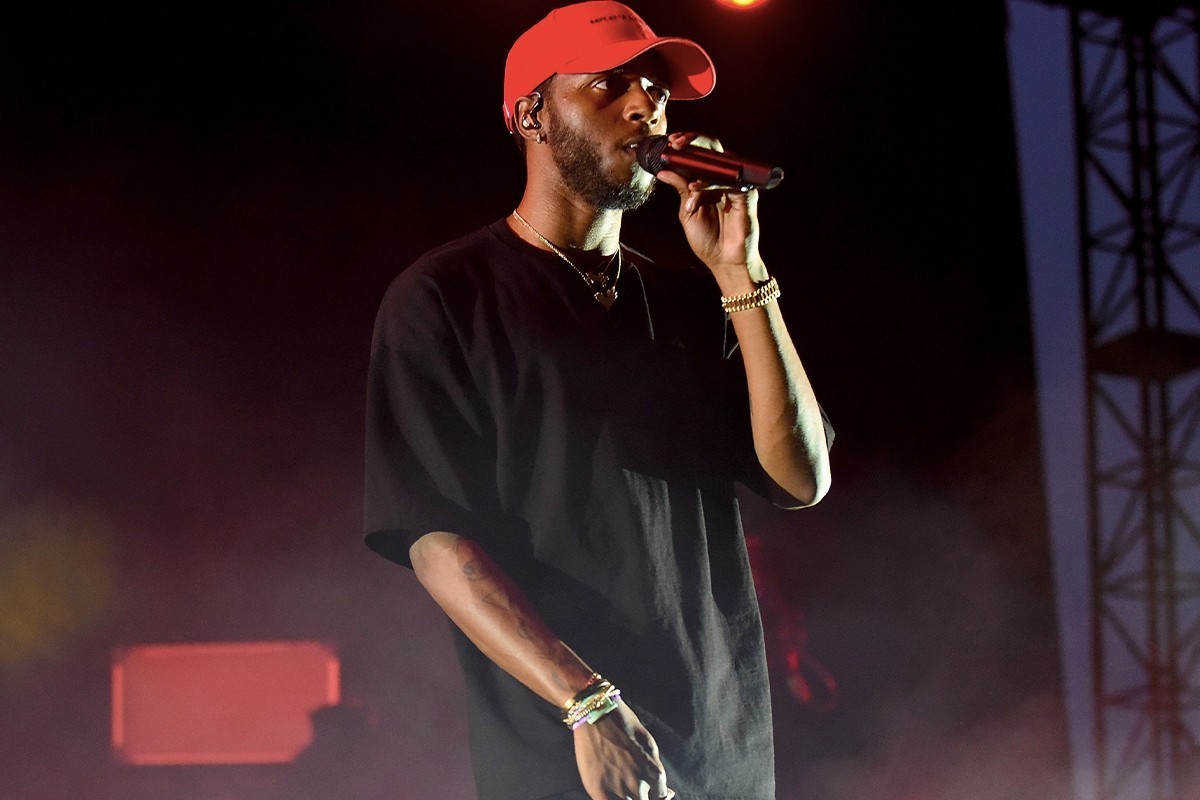 East Atlanta Love Letter may have dropped almost a year ago, but 6LACK isn't pushing it aside just yet.
Today, he's sharing a video for his Khalid collaboration "Seasons." "Have you ever looked at someone and said, "I could spend my whole life witcha"?," 6LACK sings on the record. "You're lucky the greatest thing I can do is marry you."
For a song about summer calling, it's only right that the video dropped during the warm months.