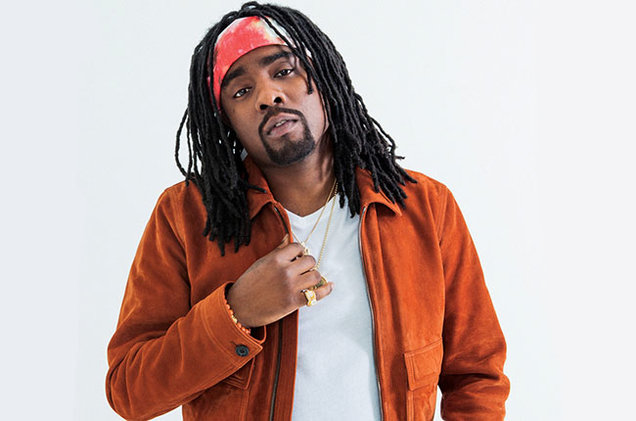 For the last month and half, Wale has been hitting fans with new music on a weekly basis–from solo tracks like "09 Folarin" and "Gemini (2 Sides)" to guest spots on songs with Rick Ross ("Act A Fool") and Sabrina Claudio ("All My Love").
Now, with Jeremih riding shotgun, the D.C. native keeps things in motion with his brand new single, "On Chill."
"Be right back gon count my blessings then get faded … cuz my 6th album rollout officially started and… how did I even get here ? Here go my My single 'On Chill,'" Wale tweeted when the song dropped at midnight on Friday morning (July 12).
The 34-year-old rapper is currently working on his upcoming sixth full-length album, set for release in the fall. This new song will definitely keep his fans hungry for more music.