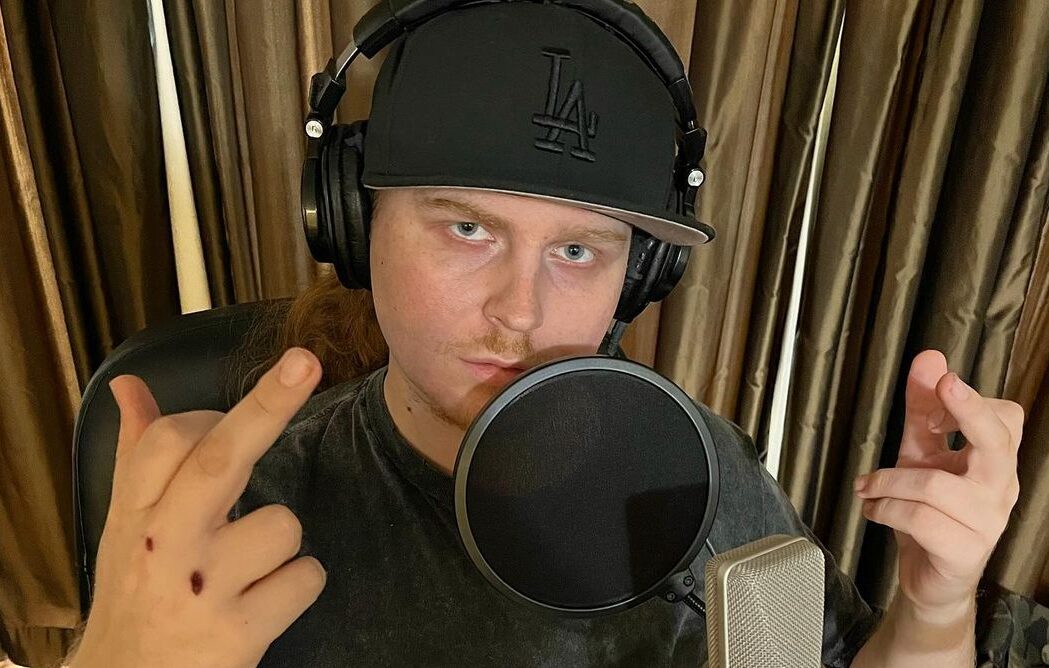 Wakko the Kidd is a well respected artist and best known all over California, his native hometown state. On September 1st he became the victim of a violent crime which was covered by numerous media outlets.
Wakko has since opened up in a packed arena show for headliners and legendary rap group Bone-Thugs-n-Harmony on October 29th, 2022.
The talented artist just released a new single titled "Airheadz," which is a hypnotic, boast-heavy collaboration with Flint, Michigan recording artist Louie Ray.
"Airheadz" is also the name of Wakko The Kidd's cannabis strain, part of his Wakko Exotics brand.
As his momentum builds, Wakko The Kidd is also mapping out his debut LP, The Kidd That Did, which features production from Gwala Keyz and Ricky Racks, among others. He got the title for the project while he was recovering from being shot.
Connect:
Instagram – https://www.instagram.com/wakkothekidd/
Youtube – https://www.youtube.com/c/WakkoTheKidd
Twitter – https://twitter.com/WakkoThe
Tik Tok – https://www.tiktok.com/@wakkothekidd