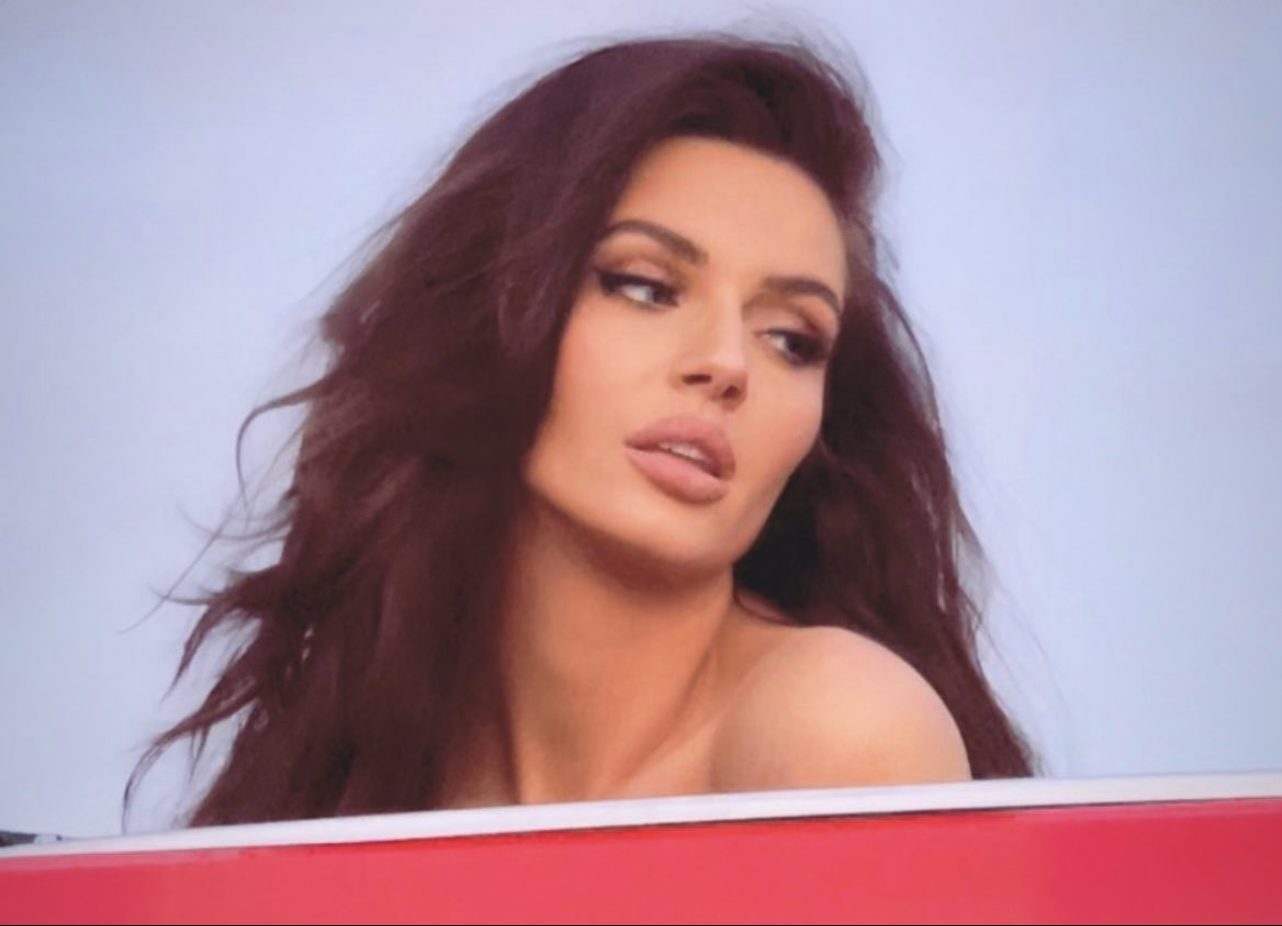 Modeling is a creative way of expression. It's the ability to see the beauty in things in your own unique way. Modeling is similar to music in many ways. You utilize music to express yourself to the rest of the world. That is exactly what Victoria Lee Robinson is doing.
Victoria's debut single is called "Feel Something." Despite the fact that it is her debut, the single does not sound like the work of a novice. This is due to the fact that Rumor Records assisted her in the creation of the song. They've turned Victoria, who appears to be a novice, into a musical prodigy. In this scenario, we must also recognize Victoria's talent.
She is well-known all over the world as a model. She's worked with a variety of businesses and has been published in numerous publications. She lives in Los Angeles as well. You're well aware that she enjoys a good time. She began to express an interest in music after that. Somewhere along the way, her admiration became a passion, and she became immersed in the world of music.
You can follow Victoria and all her work on Spotify at:
For more updates on her check out her Instagram: