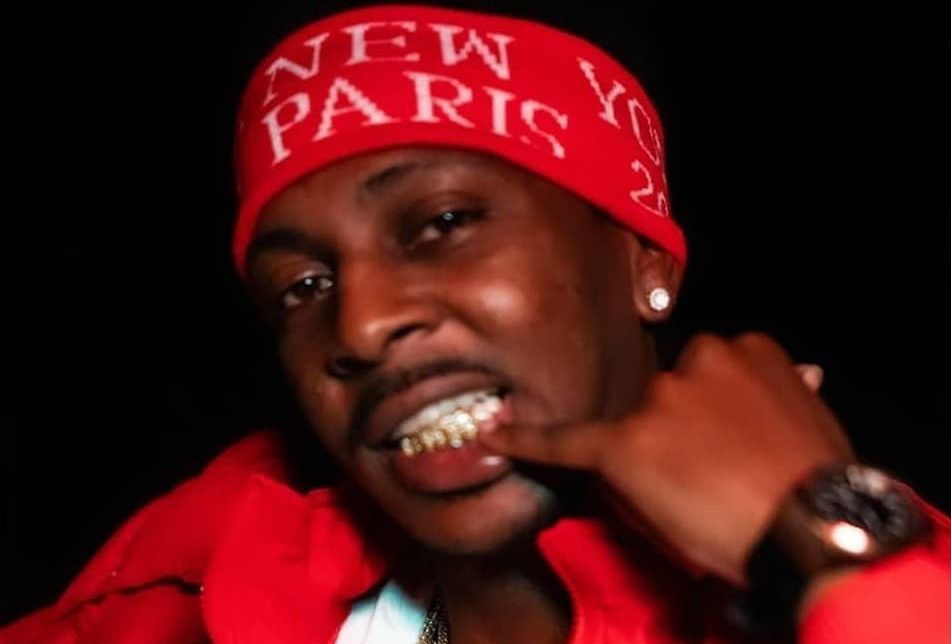 North Carolina based artist Verbal Van Gogh (VvG) is an artist who infuses their music with a mix of witty punchlines and real life stories. He subtly draws from multiple genres, combining this with his sharp focus on lyrics and fitting production. Ultimately though, VvG says that "$tranger Than Fiction is an ode to pure hip hop. Nothing is watered down, it's just my thoughts and vibes."
Inspired by his life experiences, VvG's latest album '$tranger Than Fiction' is particularly special to him. "It is the first full length release for me since 2019. It means a lot to me because the project was made with the intent of taking it back to the essence; real Hip-Hop." The album sees VvG bringing back a feeling that is so often missed in rap: authenticity.
The album features a synth driven, groovy instrumental with a hard-hitting bassline that nods to a retro sound. Verbal Van Gogh delivers his verse first, dropping motivational bars and gems about how to level up in the industry.
Fed and inspired by a whole host of things, including family, loss, love, money, losing and then finding oneself, He views the ability to make music in spite of life's challenges along the way as a true gift in itself.
With his phenomenal individuality shining through his soundscapes, VvG is nothing short of phenomenal. There is no question that he is the next must-watch player of 2021/22.
Connect with Verbal Van Gogh on social media for updates on new music, videos, and more; @vvg704