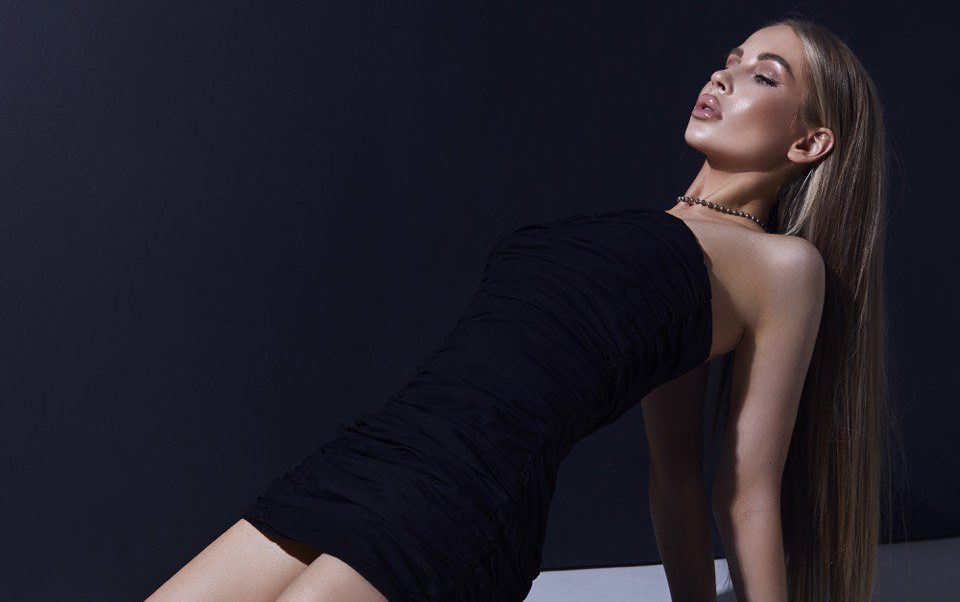 Nowadays, music has become an integral part of everyday life, with music we wake up, travel, play sports and relax. Very often, our mood and well-being depend on the composition that we listened to. With such a huge variety of genres, styles and musical artists, it is not surprising that we have become more careful in choosing our favorite tracks.
Varvara Vlasova has already established herself as an excellent model, talented blogger and charming presenter. More than a hundred thousand people have subscribed to her Instagram account, and views on YouTube reach a million. All fans invariably note the sincerity of the musician, her charm and positive energy. @varvarakrasavica absolutely does not know how to lose heart and stop, she accepts life as it is and moves forward, despite the obstacles.
The adorable instablogger says that it's necessary to work hard to be successful. "Success doesn't come to those who sit on the couch all day." Familiar singers claim that Varvara absolutely does not know how to do nothing, energy and inspiration overwhelm her. Even recreation is always associated with travel, horseback riding or skiing. The musician herself loves shopping and is a supporter of proper nutrition.
Despite the fact that @varvarakrasavica has been fond of music since childhood, the girl has recently entered the serious musical arena. But immediately, with her characteristic perseverance and energy, she began to work. In a very short time, Varvara Vlasova managed to find her own style, was able to create compositions in which the rhythmic notes of rap, the drama of electronic music and the lightness of pop music surprisingly echo. Seemingly incompatible genres in her works harmoniously complement each other.
The first singles released immediately won the love of the public, and the musician's army of fans has increased markedly. Her compositions quickly rushed to the top lines in the Miami music charts, and @varvarakrasavica herself began to receive offers from major record companies.
Her talent and unusual sound are noted by many well-known media and colleagues, and the musician herself continues to work hard on her first album. A large crowd of fans are looking forward to the next hits of their favorite performer.
Varvara Vlasova is one of those tireless and energetic performers who inspire and make you listen to your melodies again and again. The promising singer has set herself the goal of standing on a par with the most famous musicians. And fans of her work are sure without a doubt that @varvarakrasavica will soon succeed.