Usher Reportedly Dating Shaniece Hairston; Mom Evelyn Lozada...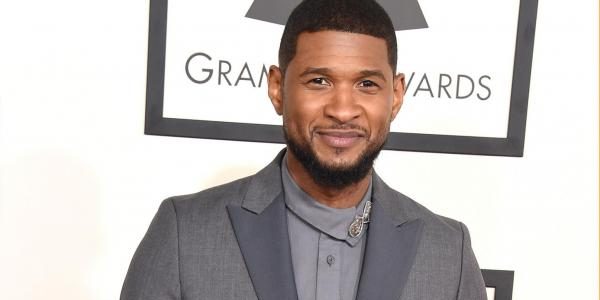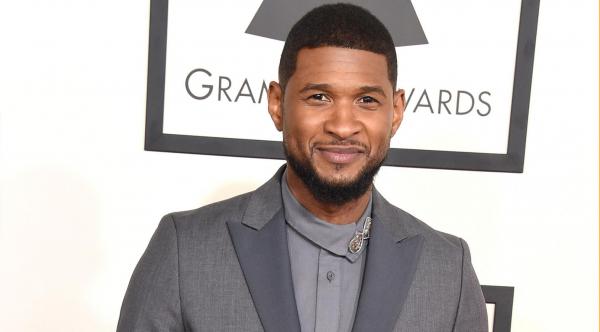 Usher Reportedly Dating Shaniece Hairston; Mom Evelyn Lozada Responds
Shaniece's mom shoots down rumours about her love life. Usher is still dealing with his herpes case and recent reports say he's requested a gag order on the trial so personal and seemingly embarrassing information does not get leaked to the media.
Outside of his court happenings, Usher has been living it up and attended Diddy's birthday party last week leaving many to believe that he and Shaniece Hairston are an item since they were seen arriving and leaving together, Page Six reports.
The gossip didn't last long though since Shaniece's mother Evelyn Lozada was quick to jump on Instagram and call bullshit to the whole idea. Evelyn shared a screenshot of the article on her Instagram story labeling it all "Lies!"
"Shaniece is not dating Usher. They were all going to the same destination and just so happened to share a car. They are not dating," a representative on behalf of Evelyn told the publication.
Usher and wife Grace Miguel announced their separation earlier in the year after almost 10 years together. "After much thought and consideration we have mutually decided to separate as a couple," they stated.
"We remain deeply connected, loving friends who will continue supporting each other through the next phases of our lives. The enormous amount of love and respect that we have for each other will only increase as we move forward."
Ryan Kyle
Rayne Klye is an editor for 24Hip-Hop. He keeps you in the loop nightly by updating the site with your favorite songs, videos, mixtapes, and news stories, all while maintaining our social media game to be on point. His appreciation for art, and love for sports & fashion makes this Chicago writer very knowledgeable within the entire urban culture ...