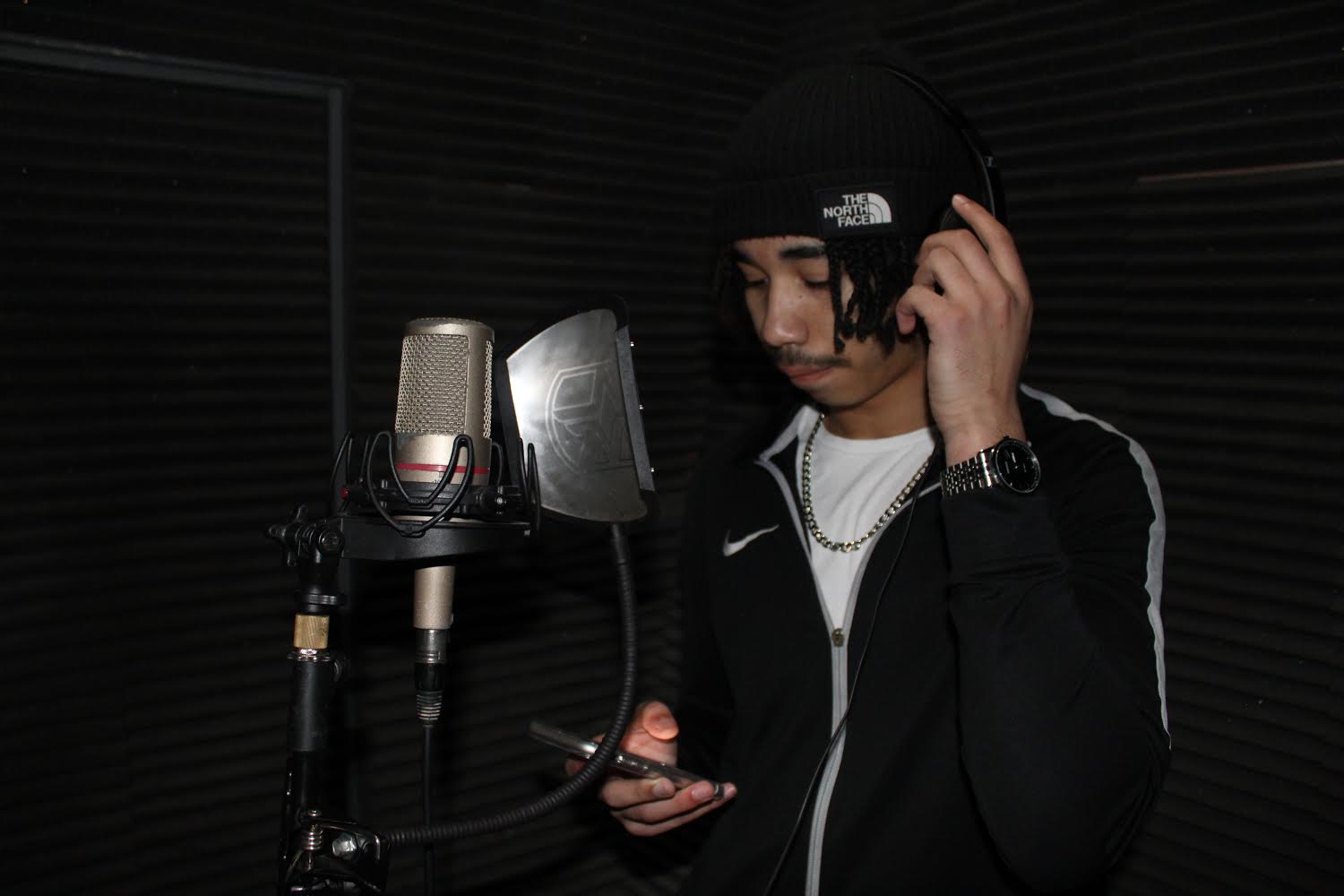 "Stacking" by Rellz was a creation deriving purely from experiences endured within his life at only 16 years of age. "Stacking" creates a thrilling listen for the audience with a melodic wave and relatable lyrics throughout the song.
Rellz also explores the concept of making money and the trials and tribulations that come along with it, such as envy and jealousy, within South London,the very streets he was raised in.
Recorded at the start of the year when Rellz was 15 he wanted to gain a small buzz before announcing his first initial release, to help push the single with support of his fan base. Rellz currently a independent artist, is releasing the song to over 150 streaming platforms including Spotify, Apple Music,Amazon music and many more.
Whilst in school Rellz studied music eventually leading him to be chosen to perform for his first time in a concert in front of 400+ people, ever since Rellz stepped foot upon that stage he knew this was what he was destined for and has being perfecting his sound ever since to gear up for his debut single release "stacking".
Rellz strives to portray a image every time he speaks on the beat using music to express raw emotions through melodies. Growing up Rellz was influenced by artists such as Juice WRLD ,Polo G and Lil uzi vert artists who express there pain through lyricism and melodies similar to Rellz himself.
This is only the start of a promising journey this young artist has to offer, Connect with Rellz on social media for updates on new music, videos, and more; @rellz_17