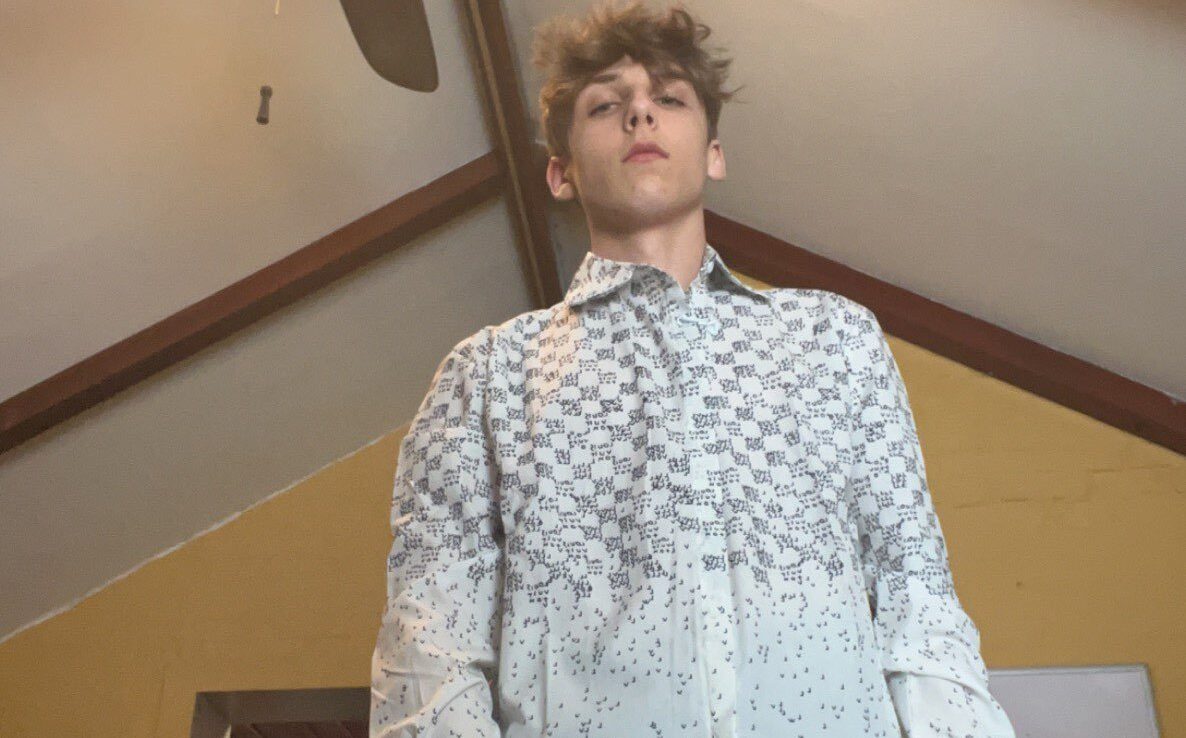 In this interview we asked HipHop artist Gabrielxmiller about who he is and how he got to where he is now, this is what he said.
"I was born in Columbus, Ohio. My friends and I used to do rap battles and freestyle on the playground, which is how I first got into making music."
"I started making beats on FL Studio in 2016, but it wasn't until 2017 that I started taking my music seriously. In 2019, I met some influencers at a music festival in Atlanta and got featured on their songs— that's when things really took off for me!"
Since then Gabrielxmiller has released two new singles both having a matching flow of Polo G & JuiceWRLD. They combine a fast hiphop flow with melodic rhythm and catchy lyrics. Gabrielxmiller plans to release more singles and soon an album if things keep going his way.
With a long road ahead he's taken over HipHop with a new style, and it truly hasn't been seen before. Follow his journey and what he's preparing to do with his socials below.
Follow him on Instagram