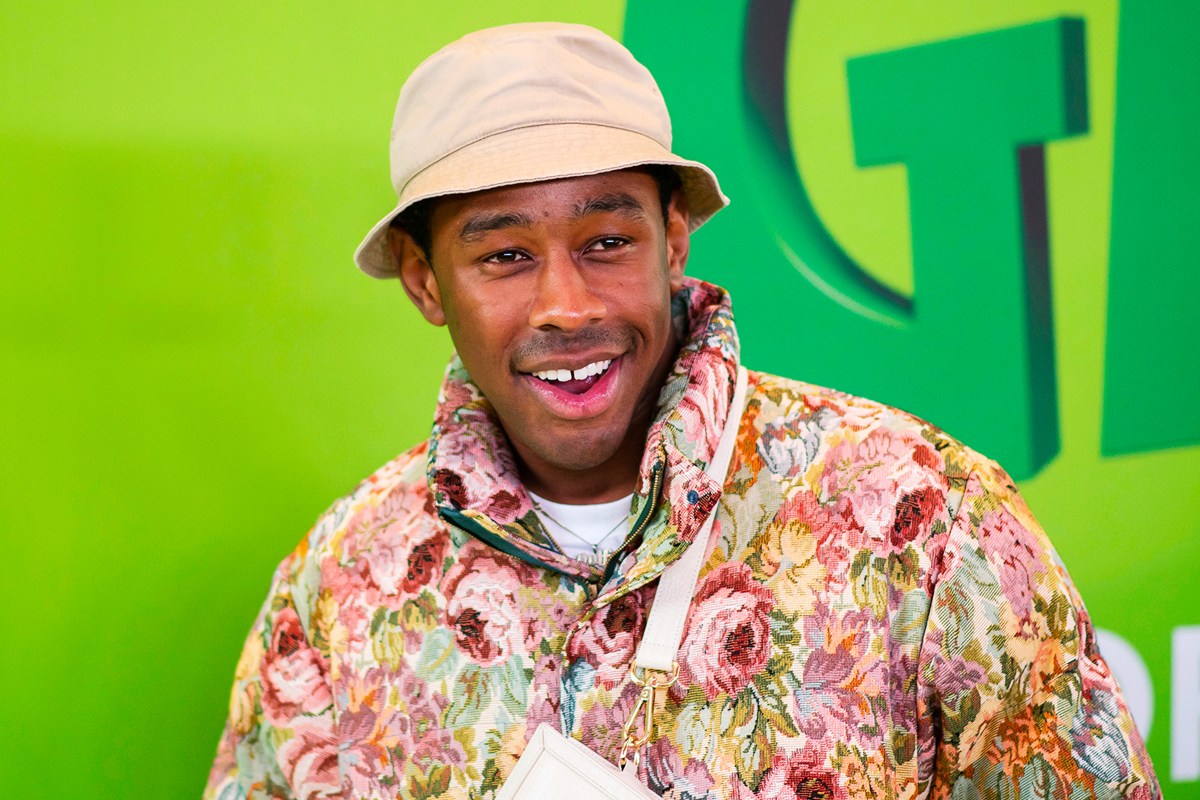 Tyler, The Creator has released his highly anticipated album 'Call Me If You Get Lost,' the follow-up to his 2019 project IGOR.
Fans speculated the album's arrival after several Billboards popped up in the city of Los Angeles with a phone number and the album's title as the tagline. Tyler, The Creator reignited the flames with the release of 'Lumberjack', and at that point, fans were almost certain that the project's arrival was imminent.
It wasn't long before the rapper announced that the album will be dropping today (25, June 2021). The album features 16 songs, including previously released 'Lumberjack' with guest appearances from Lil Wayne, Pharrell, Ty Dolla $ign, Lil Uzi Vert, YoungBoy Never Broke Again, and many others.
Call Me If You Get Lost is the follow-up to Tyler, the Creator's 2019 Grammy-winning LP Igor, which took home the Best Rap Album trophy at the 2020 awards ceremony. Tyler's new album was preceded by a number of teasers, beginning with a series of billboards that appeared in cities like Los Angeles, London, Paris, Berlin, and more. The billboards were emblazoned with the LP title (before it had been announced), and featured a hotline number that led to a mysterious pre-recorded message. Tyler then shared a teaser titled "Side Street" which also made reference to the album title.
Following his initial teasers, Tyler shared visuals for two songs from Call Me If You Get Lost: "Lumberjack" and "WusYaName." Earlier this week, Tyler shared yet another teaser; a skit called "Brown Sugar Salmon."
Listen to 'Call Me If You Get Lost' below.