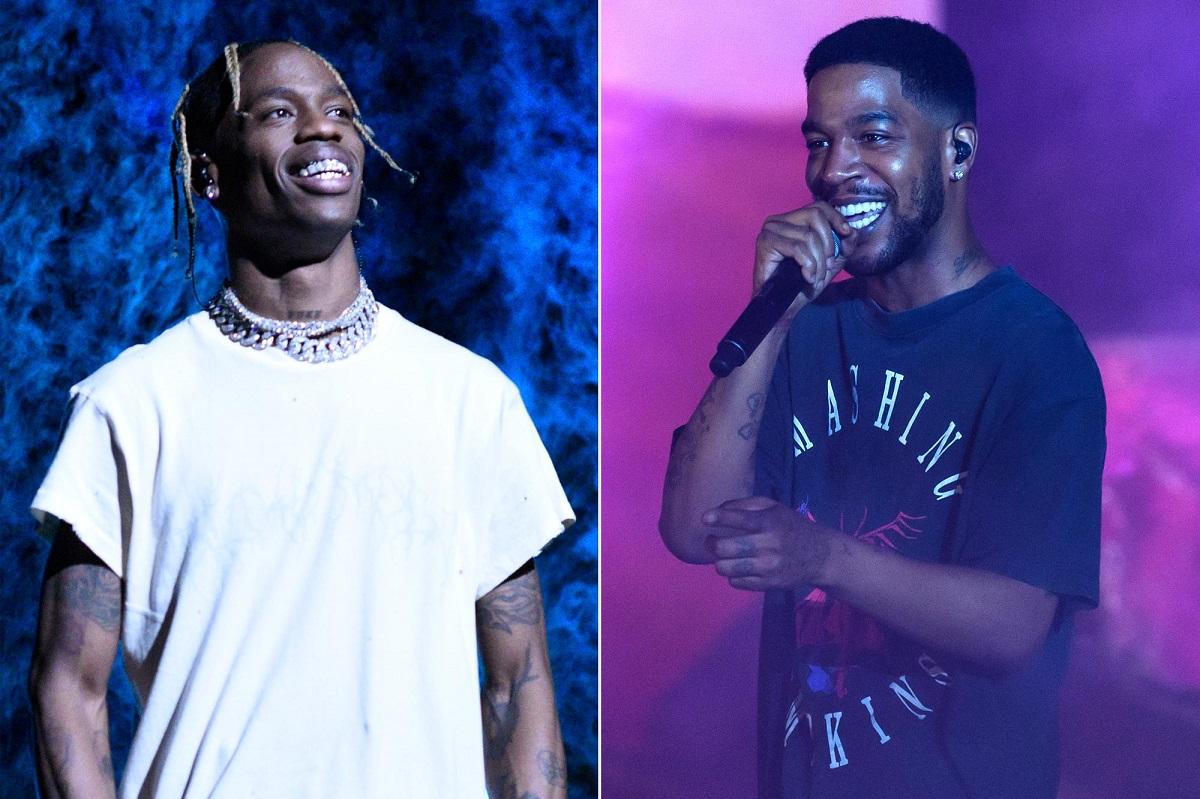 Live from his FORTNITE online concert, Travis Scott has premiered his new song titled "The Scotts" featuring Kid Cudi.
The record is produced by none other than Daytrip, Dot Da Genius, Plain Pat, Mike Dean, and La Flame himself. The artwork was done by the legendary KAWS.
While the rappers have worked together in the past, this is still a notable collaboration for La Flame who has credited Cudi as one of his biggest influences.
The title "The Scotts" refers to the partnership of Scott and Cudi, whose real name is Scott Mescudi. Check out the track below.
For more in music, Deivone M Tanksley Sr Releases New Song 'Who Runs This State'
If you're confused by what, exactly, a virtual concert entails, don't worry—you're not alone. Just watch below. It is genuinely mesmerizing!