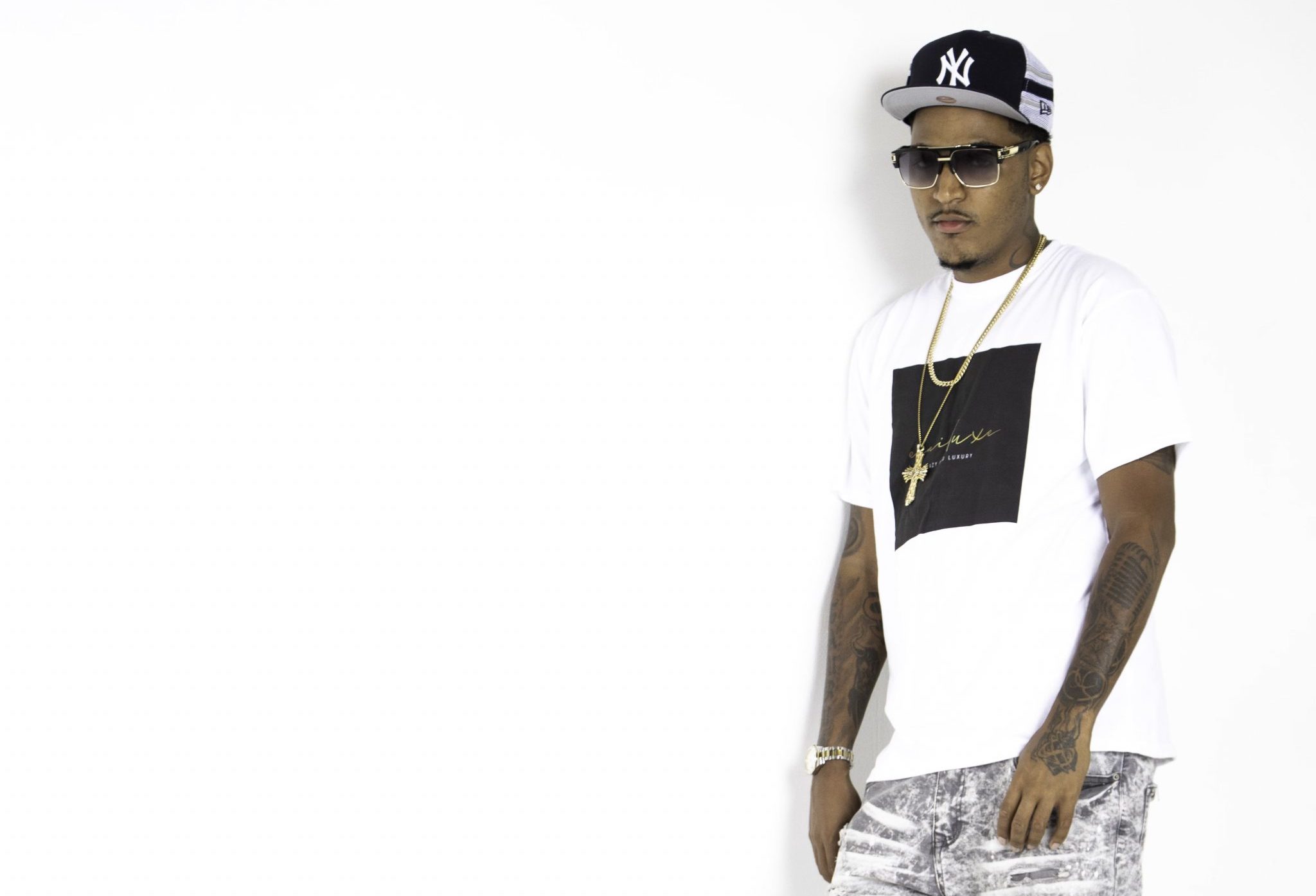 American recording artist Touchmoney Cease recently released a music video to his single "Meaningless Words" which was produced by Dvtchie. The music video was filmed and directed by videographer Reilly Balcom.
The song was released through Touchmoney Cease's independent record label Touch Money Militia. Critics in 2022 are calling this record very environment friendly for its lack of curse words, violent references, or profanity throughout the entire song.
The New York rapper aims to showcase his versatility and his broad range of rap, to all listeners across the industry. He envisions that his music will appeal to a broad range of listeners and will assist in building a solid fan base and in turn, enhancing the "Touchmoney" name and image.
What really distinguish him from his competition is that he raps more lyrical songs and focuses on the poetry of his raps, illustrating his wide skill set as an artist. Instead of primarily recording "Trap Rap", which has been the main stream type of rap for most artists recently, Touchmoney Cease has an array of rap styles that he can rap and flow to.
Prior to the release, Touchmoney had released several singles over the past year and picked up substantial momentum as he witnessed his fan base grow. He felt it was time to show his fans what his music is all about.
24HipHop: What made you make a record like this?
Touchmoney Cease: "I wanted to make a song giving a males perspective on taking responsibility for all his wrongs in a relationship." Like an accountability record you know?"
Watch "Meaningless Words" below.
To hear more from Touchmoney Cease and stay up-to-date on his latest projects, you can check him out at the following links:
https://www.instagram.com/touchmoneycease/
https://music.apple.com/us/artist/touchmoney-cease/1437694791