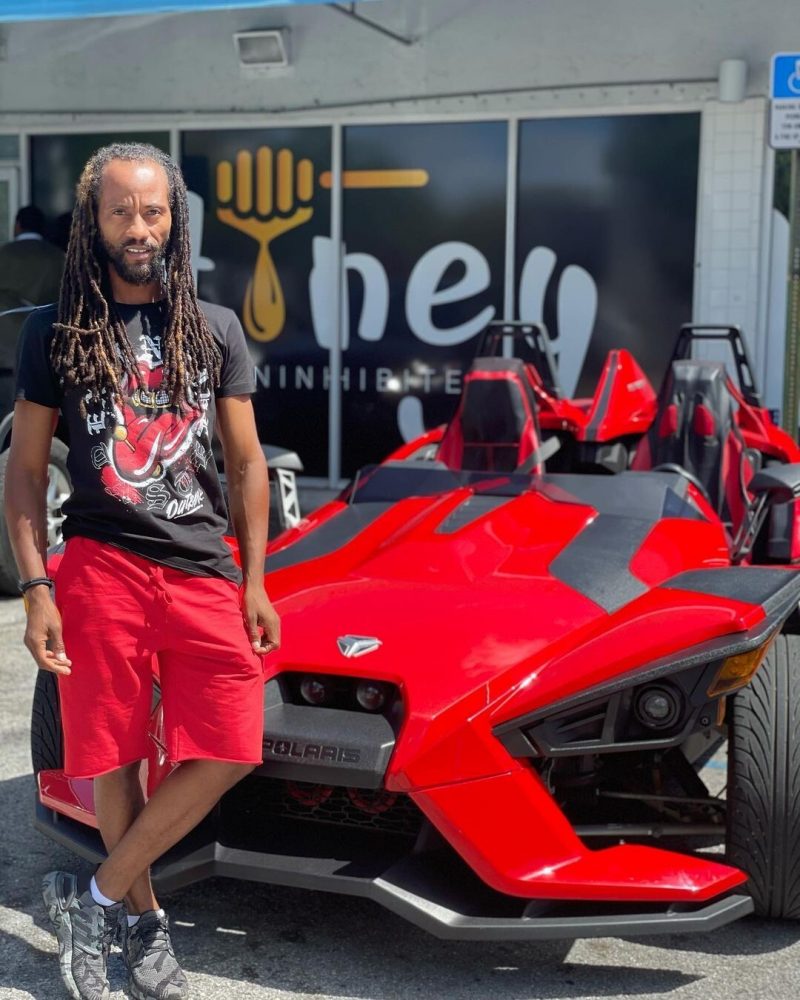 Pursuing the path of most resistance
Believing in something that hasn't happened is called "FAITH." The bible says to walk by faith and not by sight. Possessing faith in your dreams and abilities against all odds in life is not for the light-hearted. Faith is easily lost and extremely hard to regain once unforeseen circumstances occur.
Dreams never die, but they do expire if a person doesn't apply 100% of their ability to the mission. The distance between visions and manifestation is incalculable. Success never comes on your time, schedule, or at the perfect moment. The moment of realization is divine and reveals itself when everything aligns inside the success matrix.
The calculated blueprint of Torow
Torow's music journey and life story are unparalleled. Listening to Torow's music in real-time, you automatically feel his unrivaled passion, distinctive sonic delivery, and captivating lyrical content. Torow's music instrumentation is flawless and illuminates his creative genius. Torow's multicultural music catalog and astounding vocal range are distinctive highlights of his ability.
Torow's latest single streams in heavy rotation on DA BLAZE 88.7 XM Miami on iHeartRadio. Torow's music movement continues to increase in momentum heading into 2022. Torow recently entered into a creative interactive branding partnership with RADIOPUSHERS. RADIOPUSHERS forms high-energy music monetization vehicles for aspiring artists/entrepreneurs.