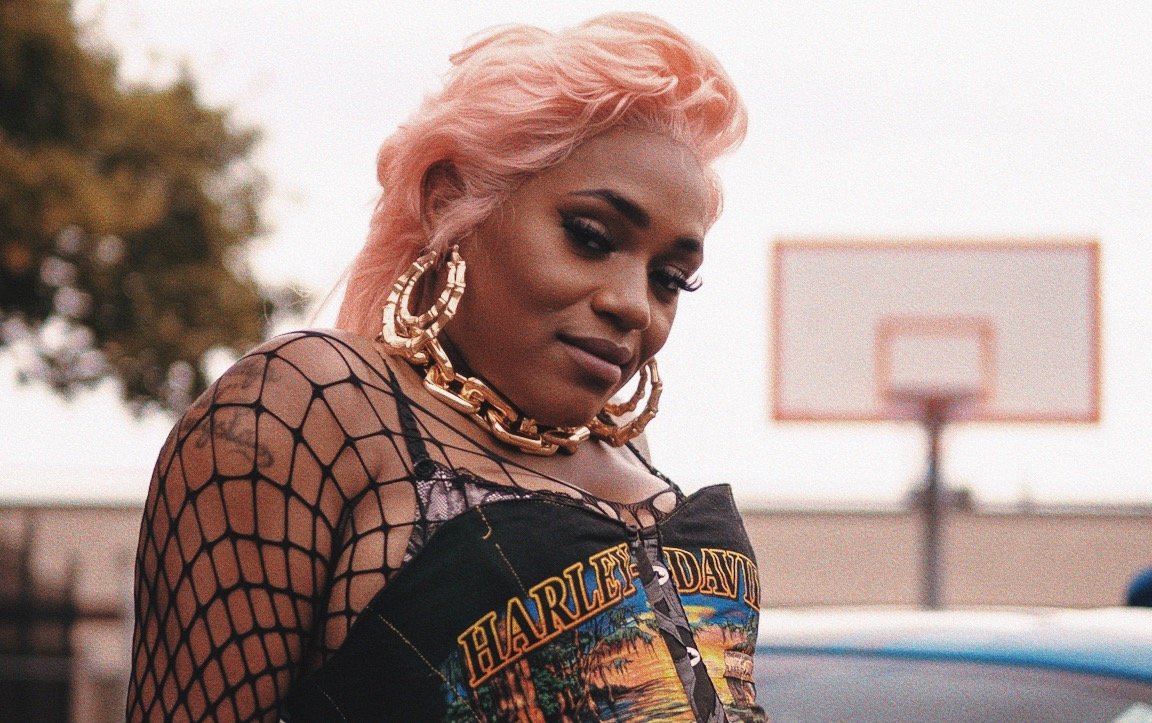 Emerging from the heart of Toronto's infamous Jane & Finch neighborhood, LaToya Jane, a multi-talented recording artist, motivational speaker, and actress, is set to make waves in the music industry with her much-anticipated sophomore EP, "4020."
Drawing inspiration from her challenging life experiences and using music as a form of therapy, LaToya Jane's journey has been nothing short of remarkable. The EP, "4020," encapsulates her hip-hop and R&B versatility, reflecting her roots and resilience in the face of adversity.
The title, "4020," holds a powerful significance as it represents the artist's journey of overcoming struggles and rediscovering herself after a traumatic event. LaToya's story is one of survival, marked by a two-car accident and the impending arrival of her second child. It is during these trying times that LaToya turned to the music studio to channel her frustration and emotions, ultimately giving birth to the EP.
The EP's first single, "MOULA," is accompanied by an official music video and features the talents of artists Vonne Wayne and Broadway Benson. This track is a compelling narrative that takes the listener on a journey with a hustler grinding to achieve their dreams and reaping the rewards of their success. Backed by a powerful bass-heavy tempo produced by Juda Beats, "MOULA" will undoubtedly inspire you to tap into your inner determination.
LaToya Jane's music transcends traditional boundaries, resonating with listeners who appreciate a fusion of raw emotion, hip-hop beats, and R&B vibes. Her unique journey, from the streets of Jane & Finch to becoming a rising star, is a testament to her strength, creativity, and unwavering determination.
"4020" is a powerful testament to LaToya Jane's growth as an artist and an individual. It is a collection of songs that promises to motivate, inspire, and educate today's youth through her personal experiences.
The EP is now available, and "MOULA" is ready to ignite the airwaves with its infectious energy. To stay updated on LaToya Jane and her music journey, follow her on social media and streaming platforms.
About LaToya Jane:
Hailing from Toronto's infamous Jane & Finch neighborhood, LaToya Jane is a recording artist, motivational speaker, and actress. Music has always been her outlet and therapy, and she uses her creative talents to inspire and educate today's youth, drawing from her own life experiences.
Follow LaToya Jane: