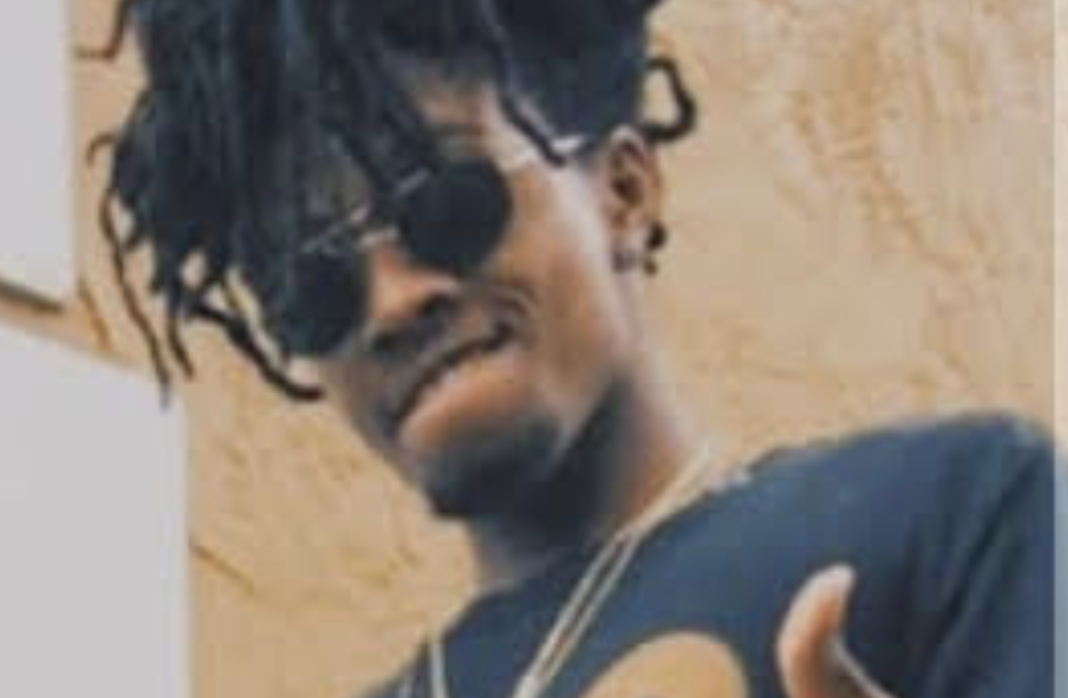 The music industry is fast growing. Many young artists are entering the stage with a new taste in music. Tnok has been a rap artist who has lately been disrupting the industry and making headlines every month.
Tnok aka Tanoka, was born in Tampa, Florida.  He began making music in 2008 and has never stopped. His goal is to influence the entire globe with his music and entertain his followers to satisfaction.
Ever since releasing his first single, 'Talk Yo Shittt' Tnok has been revolutionizing the streets of Florida with his unique music.  His family has been his biggest supporters since a very young age. He found his gift when he was in choir at the age of 10.  He fell in love with music and has been creating his own music ever since.  Follow him down below so you don't miss what he has coming next.
Follow him down below!
Instagram @Afterlyfe_tnok
Facebook @Tanoka Hicks
Twitter @Tnok44626142
YouTube @Tanoka Hicks
TikTok: https://vm.tiktok.com/ZTd46TT9S/
SoundCloud @Tanoka Hicks