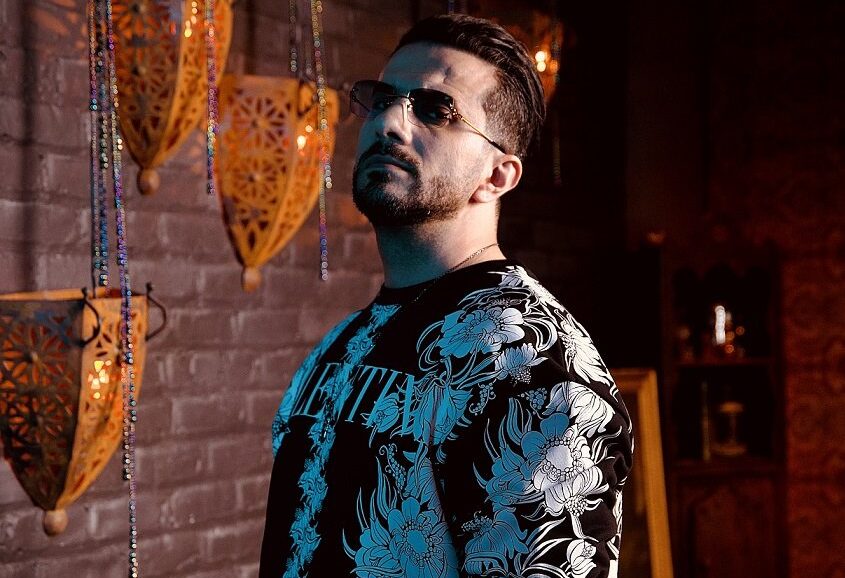 Get ready to unleash your inner party animal with TheUmutMusic's electrifying release, "Mi Belleza"! This Reggaeton banger is about to take the music scene by storm, leaving no dance floor unshaken.
"Mi Belleza" is a multilingual marvel, seamlessly blending English, Spanish, and Turkish lyrics into a sonic tapestry of pure dynamism. From the enchanting "Cok Tatli," meaning "So sweet" in Turkish, to the magnetic allure of "Mi Belleza," translating to "My Beauty" in Spanish, TheUmutMusic embraces cultural diversity with finesse.
TheUmutMusic's transition into the world of Reggaeton is a testament to his versatility and artistic growth. With "Mi Belleza," he delivers infectious beats, catchy melodies, and a vocal performance that exudes charisma, making it impossible to resist the urge to dance.
But hold on tight, because TheUmutMusic is just getting started! This summer, he has a lineup of scorching Reggaeton singles in store, promising an exhilarating journey through the pulsating rhythms and infectious vibes of his music.
"Mi Belleza" is more than a song; it's an invitation to join TheUmutMusic's thriving community of music lovers. Share your excitement, thoughts, and dance moves with TheUmutMusic, as he values the connection with his fans and aims to create a space where everyone can celebrate the power of music together.
Stay connected with TheUmutMusic on social media to be part of his artistic evolution. Gain exclusive access to behind-the-scenes content, sneak peeks of upcoming releases, and a front-row seat to witness the rise of a star who's reshaping the Reggaeton landscape.
It's time to turn up the volume, let loose, and let "Mi Belleza" be the anthem of your wildest nights. Gather your crew, hit the dance floor, and let TheUmutMusic's electrifying beats fuel the party vibes like never before!
Get ready to groove with "Mi Belleza" now! Stream the track and follow TheUmutMusic on social media to stay updated on his latest releases, behind-the-scenes moments, and opportunities to connect with TheUmutMusic and his global fan base. Let the music be your guide to unforgettable summer parties and memories that will last a lifetime.
Instagram: https://www.instagram.com/theumutmusic/