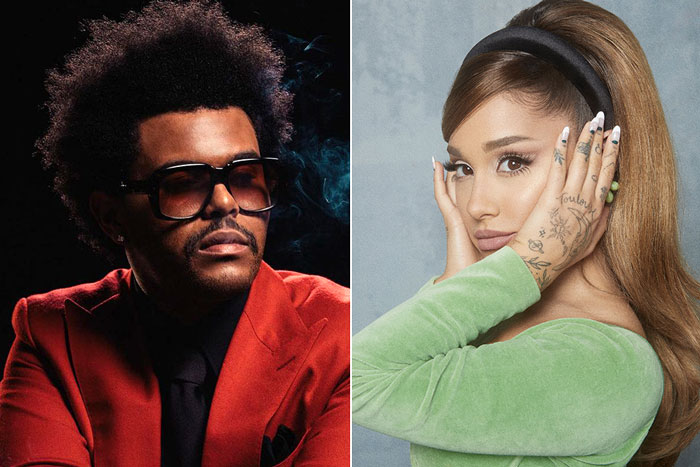 Apr 24, 2021, 16:39pm EST — Weekend, Ariana Grande 'Save Tears Remix' song, is the collaborative revisit to Abel XO's 2020 popular album, After Hours. Just teased this week, the Canadian singer confirmed plans of extending his most recent project.
After releasing his "Try Me" music video last month, he also celebrated the rare milestone of becoming the first artist to have a song spend an entire year on the Top 10 singles. Here, he calls up Ariana, who's also enjoying her moment Positions, before she goes on tour.
Listen to The Weeknd's "Save Your Tears" remix song with Ariana Grande below.
in recent news, H.E.R. & Chris Brown Shares New Song 'Come Through'