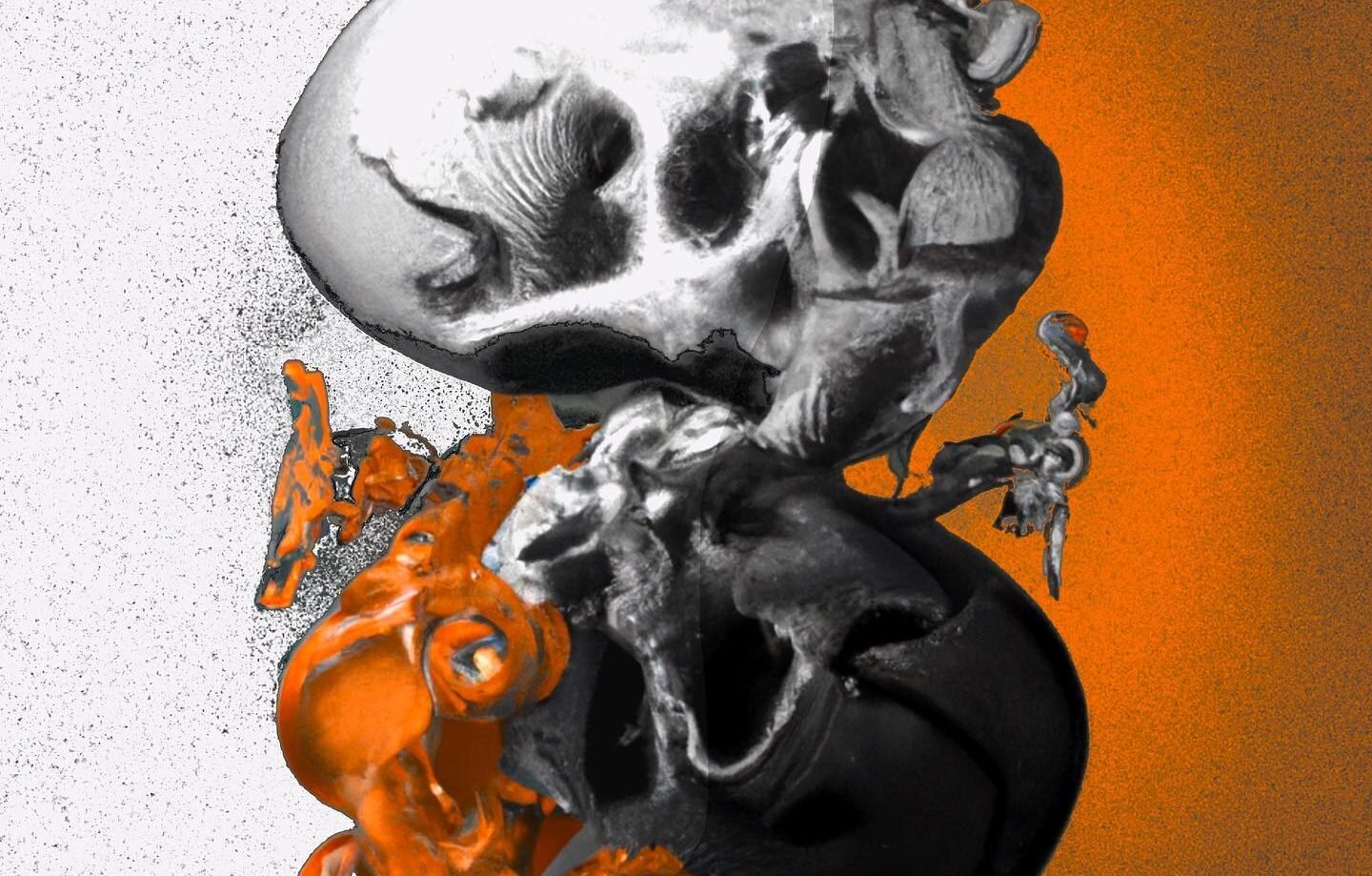 Last Rhetoric is a hip-hop music collaboration created by two multi-genre artists in David Bruce aka Armanni Reign and Nick Weiller aka Bro Safari. While the collective was officially  formed in the wake of pandemic in 2020, the two have been linked and performed together for  many years prior as a top-billing DJ/MC act seen across some of the most prestigious EDM  festivals around the world. While both of their hip hop DNA was undeniably infused in the  music they created and performed in the past, their forthcoming album "OldTales", releasing on  March 10, 2023, can somewhat be viewed as a return to roots.
As respected entities on their own while navigating the American underground music scene  for the past twenty years, it seemed taking their chemistry from the stage to the studio seemed  inevitable. The voice of Last Rhetoric, Armanni Reign, former battle rapper turned US Drum  and Bass veteran, respected EDM topline vocalist and festival host has been touted by many  as a bit of an unsung hero within the EDM community. Touring the planet with some of the  biggest names in the culture from Bro Safari, DJ Craze, Goldie, Andy C, DJ Snake and even  live appearances with STS9 to name a few, Armanni Reign also became a respected vocalist  displaying his lyrical versatility over a bevy of chart shaking musical collaborations spanning  Hip Hop, Drum and Bass, Dubstep, House and more.
The musical soundscapes of Last Rhetoric are written and produced by none other than  Nicholas Weiller aka Bro Safari, an accomplished artist/DJ, well-respected producer on any  level and veteran within any phase of the bass music spectrum. From the stateside pioneer-like  Drum and Bass beginnings of the collective known as Evol Intent to the mash-up community's  highly-requested Ludachrist, and most recently the undeniable solo rise as Bro Safari, he  consistently shows range and versatility are more than just assets but the lifeline of creativity.  The common bond between these two artists on their quest to be different within the familiarity  of experience, fun and self-analyzation is what they intend to put on a canvas.
This album Old Tales is meant to be a moving picture capturing the past, present and future  of a journey. It is a story of multiple perspectives viewed from the highs and lows of life's path  told with collection of traveled ideas and sounds collected from varied upbringing serving as  the backdrop. The intent is the seamlessly migrate between eras of story-telling and beat  making with no concern of recent album structures.
"The first rule we ever agreed on… was not to have any"
From the opening title track "Old Tales" calling back days of childhood, or the shift in sonic  energy of "Madboy", to the send off "Overflowin", this is the first chapter of many.
Artist: Armanni Reign (@armannireign)
Producer: Nick Weiller (@brosafari)
Website: lastrhetoric.com
YouTube: Last Rhetoric
Instagram: @lastrhetoric
Album Download: Last Rhetoric – Old Tales