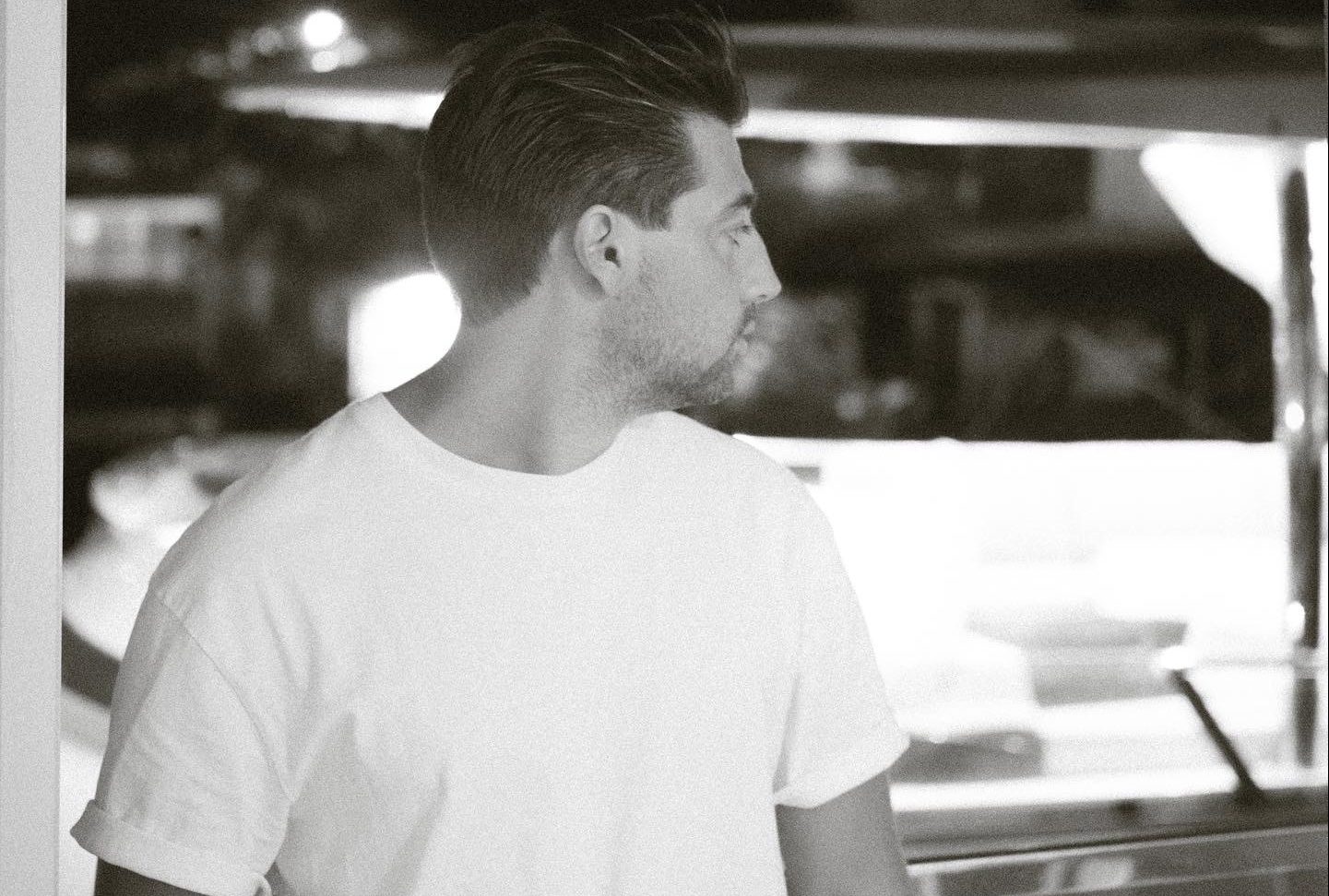 Deeply rooted in most cultures around the world is an incredible form of art, and we call it music. Music has been around for centuries and has no plans of fading away. This is because of its incredible versatility and how it can shift and change according to the demand and trends of today and tomorrow. People who make music are some of the most talented in the world. Among them is DJ and producer Axel Beca.
Axel moved to Miami in the US a decade ago and then started to work in restaurants. These were times when he needed money, but he always kept his dream of being a DJ alive. For many people, once they hit the working life, they can easily become engrossed in it and start to lose their passion. However, Axel did not let that happen to him.
Soon enough, Axel started off DJing at Soho House in Miami, where he would play a few nights. Next came Baoli Miami, and this was where he was offered a residency. In no time, Axel was traveling the world as a guest DJ to countries like Romania, Dubai, Mexico, Puerto Rico, France, and more. While many might consider these incredible achievements, and they wouldn't be wrong, Axel wanted more, so he never gave in, nor did he settle. In fact, he continued to work even harder.
What came next was even more success. Mynt Lounge, the most iconic club in Miami, and Seaspice, the best restaurant in Miami, came to Axel and offered to work with him. For a DJ, getting a residency in places like those is a dream come true, and Axel indeed was able to pull it off. For the next 6 years, Axelhas worked and continues to work there. Mynt Lounge is sold out every night as all the locals of Miami head down there on the weekends.
Seaspice is a little different, however, with a more exclusive crowd since the restaurant itself is very upscale. Even for a place like that, it's next to impossible to get a table there. The restaurant is often filled with celebrities and is indeed a place to experience.
While looking at all the success and impressive milestones Axel has achieved so far, many would think his path to this success was easy. However, Axel explains it took hard work and a unique path to get where he is. The way Axel plays and picks music is very different from other DJs in the industry, where most of them are told what to play by club owners. Axel likes his own unique mixes and specially caters the music to whatever place he's in.
These unique traits make Axel one of a kind in the industry. Axel has a new single coming out called "Break Me," and with that, he wishes to reach new people all over the globe. With this level of success, Axel is sure to make even more headlines in the coming future.