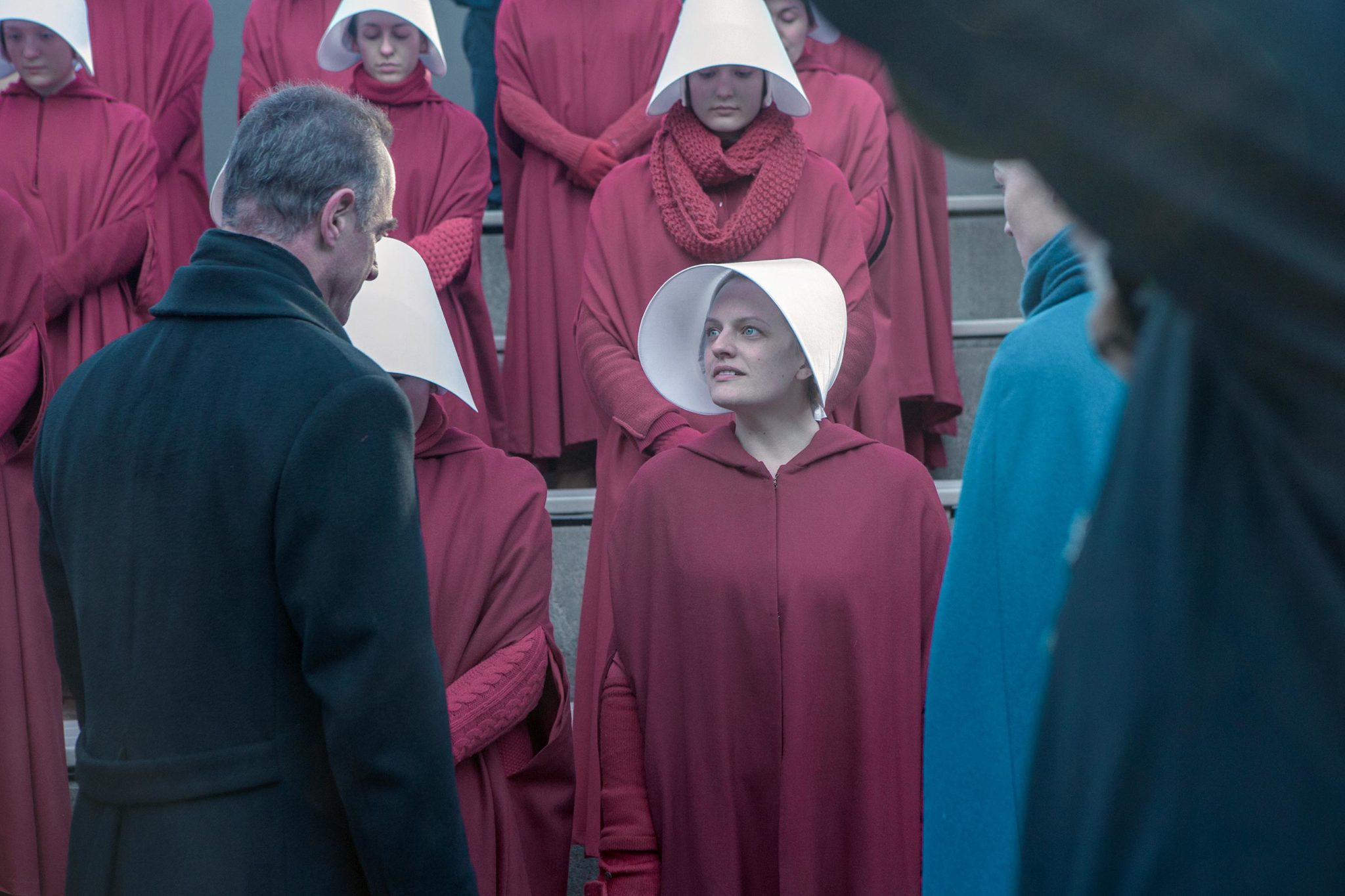 Hulu announced on Friday that The Handmaid's Tale has been renewed for a fourth season. Currently, in the midst of its third season, the series is based on the Margret Atwood's novel of the same name. The Handmaid's Tale has been a juggernaut since its first season, both critically and commercially.
Though official viewership numbers aren't available, Hulu claims its the platform's most-watched show. It's also garnered dozens of Emmy and Golden Globe nominations, winning 11 of the former and two of the latter. Season three is expected to do just as well when it's up for awards in a few months.
Hulu's coming off a pretty big Comic-Con. During the 'Con, it was announced that The Orville is transitioning into a Hulu Original for its upcoming third season. And, during the Veronica Mars panel, Kristen Bell revealed that season 4 four of the cult classic series was released by Hulu a whole week early. So, with this renewal, it seems like Hulu is trying to keep all that good buzz going.
New episodes of The Handmaid's Tale drop on Hulu every Wednesday.