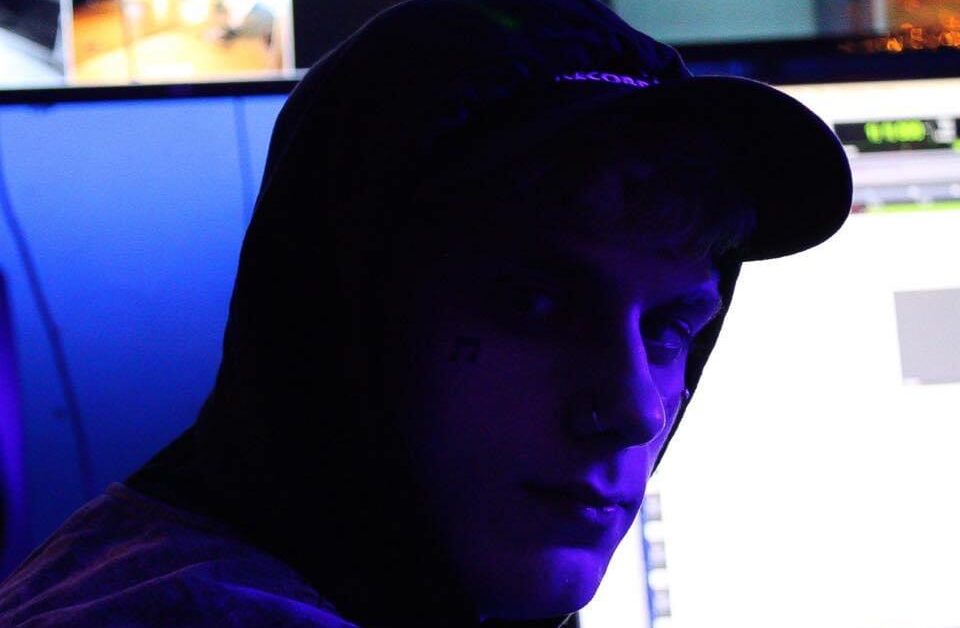 Whitenoise is the alias to James Joseph Dickens II. James was born and raised in Toledo, Ohio. He began making music professionally in 2015 with the start of his own record label, Glass City Records. Toledo has been known as "The Glass City" since the 1880s. What makes Whitenoise so unique is that he never chose the stage name himself.
He was given the idea after building a local reputation performing freestyle rap at events. The name White Noise actually represents a soundwave drowning out other sounds and James being a white rapper making noise makes his name a pun or metaphor, representing the Hip-Hop culture itself. Whitenoise's journey began by actually not owning a single page under this entity name. In modern music, online presence is key to success and obtaining a brand like Whitenoise would be almost impossible.
For seven years James set aside releasing professional music to work on his social pages. By the year 2022 he was able to successfully claim the username @whitenoise on almost every major platform by negotiating with owners and working his way up in the music industry which is displayed on his Link Tree. Unlike most artists, James can produce, record, mix/master music at a professional level and achieved this without a college degree. Not only can he do the music end but he also does his own graphic artwork, website design, marketing, press and running his verified social media pages.
Hip-Hop has evolved into something that has outgrown just being able to rhyme words together over a fancy instrumental. You have to look the part, maintain a good public record, have knowledge about the music industry and actually be good at making music. Whitenoise is an artist that carries the origin of his city name on his back as he progresses his way up the ranks. James's biggest obstacle in his career has been trying to make his music searchable. White Noise is such a commonly used name it's been a struggle for him to get exposure even with owning the name on everything. Once his music reaches the public eye he will finally reach his goal.
Rapping has always been a dream for James but obtaining and owning the name Whitenoise has been his life's work. Whitenoise once said, "I don't care if im rich or famous, I just want people to search Whitenoise and they will be able to find my life's work and learn everything about me. I just want to live forever through the power of music." Whitenoise is easily impersonated and many have tried to release music under this name only to get it taken down by James himself.