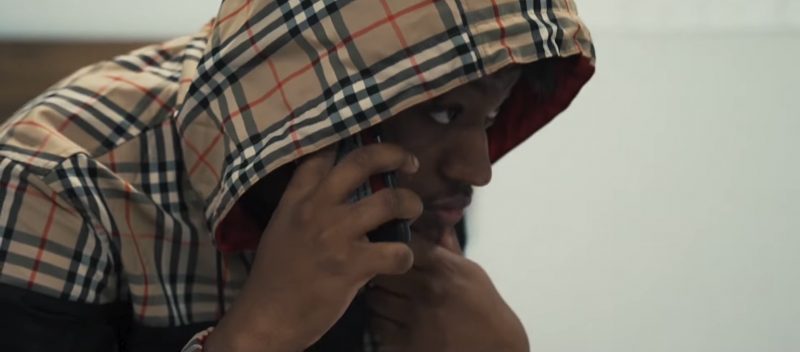 Setting records in rap music, rapper Leaf Ward and music video director Tayyofficial are back with the official video for "Guinness." The video clocks in just under three minutes and is produced by Audiojacc and Foreign Vu.
Tayyofficial and Leaf Ward previously connected on their video "One Last Cry," which has amassed over 100K YouTube views since release. They also have videos together for songs such as "Amiri," "Exhausted," as well Ward's hit single "They Forgot 3." Amassing millions and millions of views online, the two prove to be a deadly duo behind the camera and microphone.
Director Tayyofficial also recently teased a video with fellow Philadelphia rapper YXNG K.A, which fans are eagerly excited about. In the meantime, watch their latest visual effort below.
Follow @Tayyofficial on Instagram: