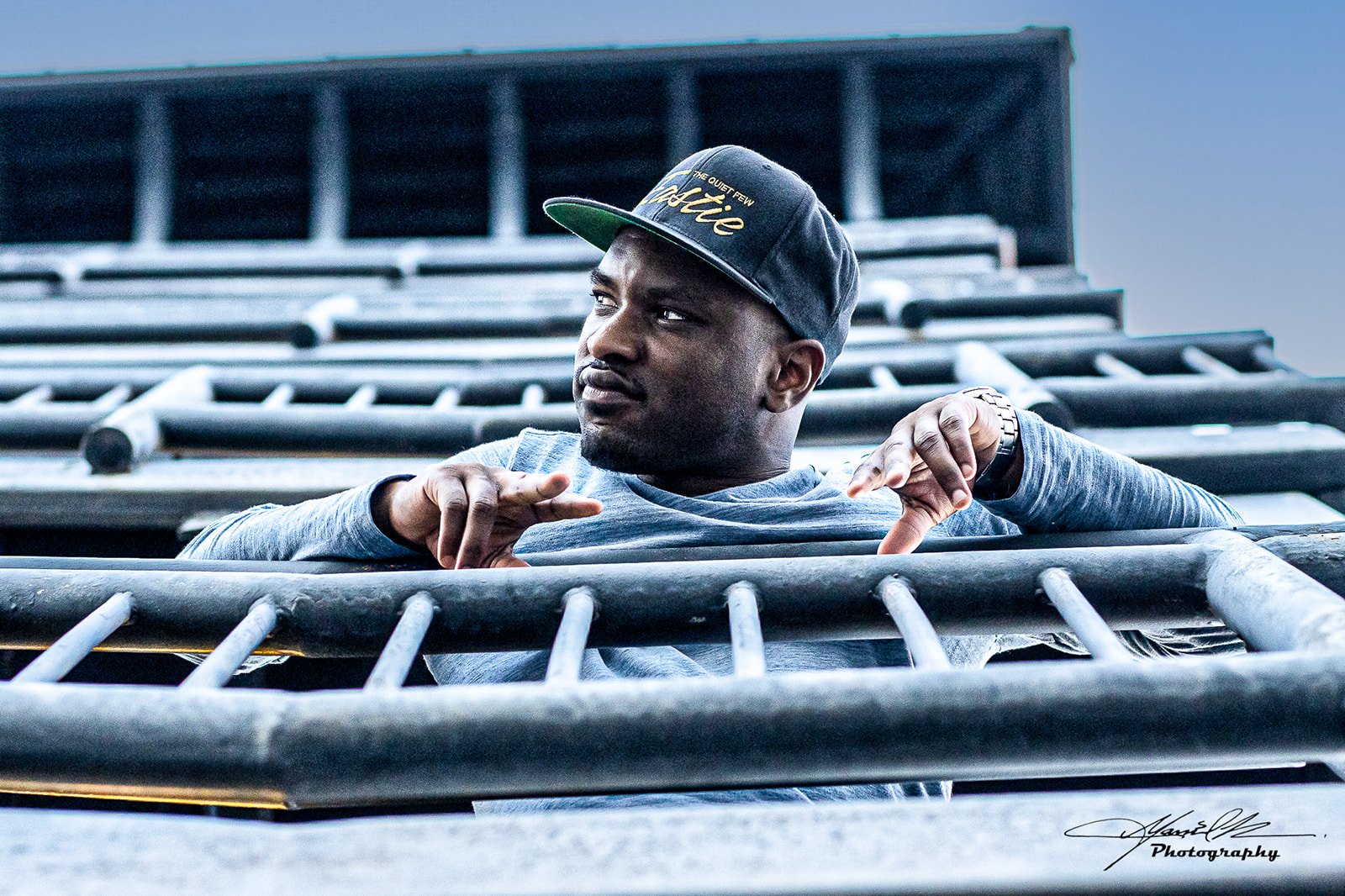 Taylor McClaine gives us pounding bass and rhythmic R&B melodies on 'Baddie'. Silky-smooth production made up of ethereal classical guitar and vocal samples lay beneath Taylor's hedonistic and confident lyrical deliveries. An ear-worming hook and masterful trap beats give the track a gritty, modern edge, cementing Taylor as a true maestro of his genre.
Born in Harlem, with family roots in Long Island and Georgia, Taylor McClaine began his musical journey in 2020. Music became an outlet for Taylor to tell his story, and he remains committed to using his platform to inspire and affect positive change in communities all across the globe.
Delivering raw and meaningful content with passion and purpose, Taylor's thought-provoking music is inspired by legends and creators across various genres, including artists like Alicia Keys, Mary J. Blige, JAY-Z, Nipsey Hussle, and Usher to name a few. Hip Hop, R&B, and Pop music remain heavy influences on Taylor McClaine's musical journey.
Taylor's 'THEY GON FEEL ME' Freestyle caught the attention of Hip Hop enthusiasts across the globe and landed on some of the top user-created playlists on Spotify including RapCaviar and Best Trap & Rap Music 2021.
To hear more from Taylor McClaine and stay up-to-date on his latest projects, you can check him out at the following links:
Instagram: https://www.instagram.com/taylormcclainemusic/
Facebook: https://www.facebook.com/TaylorMcClaine123/
Youtube: https://www.youtube.com/channel/UCMkyCuCe3cozk9qTYbd0V2g
Website: https://linktr.ee/taylormcclaine