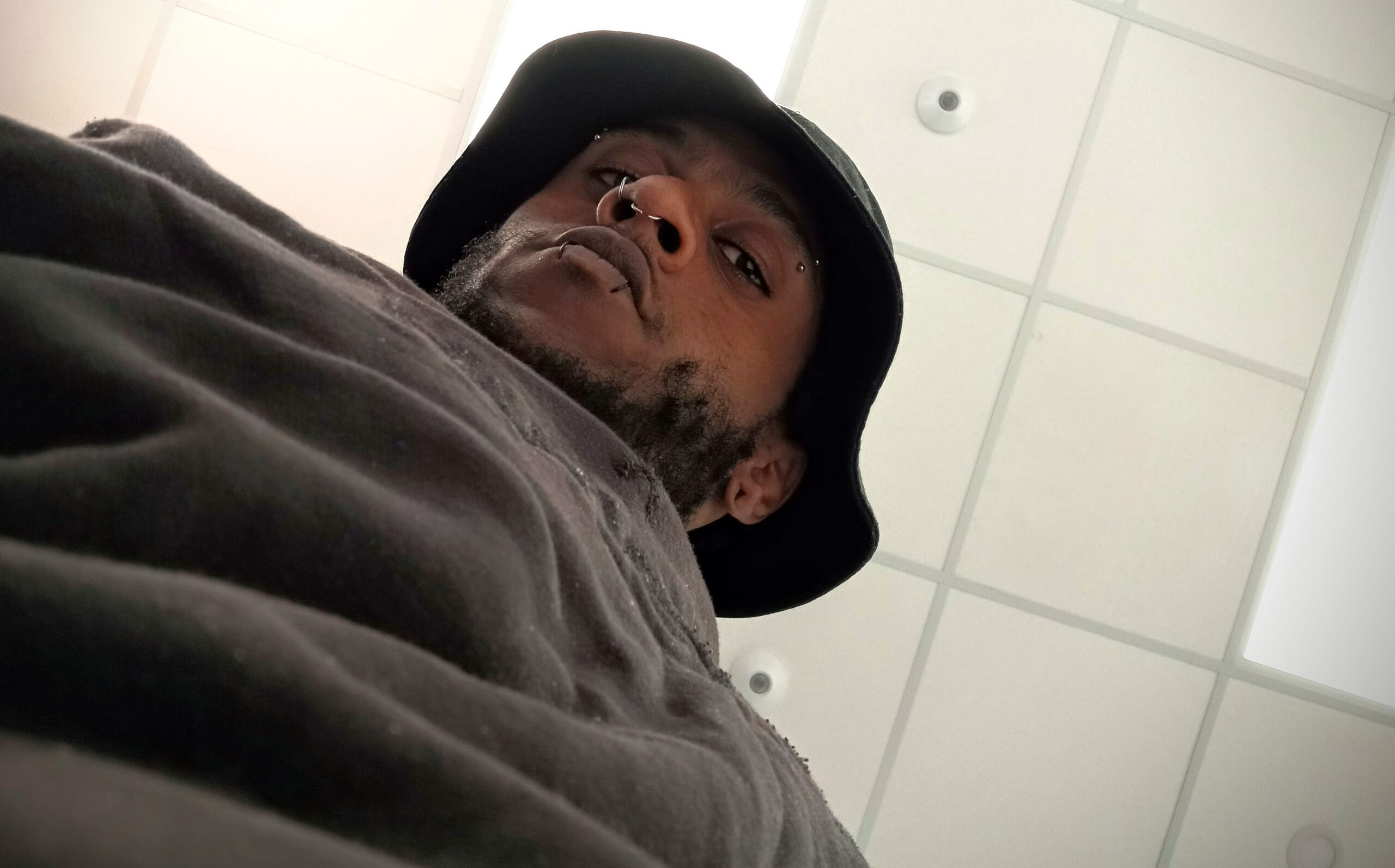 This project was all about breaking down barriers, exposing something raw and emotional. It's not so often anymore that you hear a rapper's vulnerability that leaves you feeling deeply affected.
"I spent a lot of time piecing together who I was and why I do what I do. As a writer, I knew I had a lot of things to get off my chest and express. Forgiveness is my most personal song on the album, and it helped me deal with a lot of the issues I've been going through. That's my goal, to make music that means something, to somebody."
In the wake of today's massive industries, it's easy to lose sight of what matters and why. Tattie is the sort of rapper to challenge the status quo and advocates for global prosperity and believes we can only get there as a collective unit. "It's about spreading a message of love because when you're stripped of everything else, love is all that's left."
We appreciate Tattie's attitude and his insightful mind. Based out of Vancouver, Canada, Tattie hopes to continue in his musical journey and find his way to success. Maintaining his integrity and sincerity, an artist with an interesting perspective; you won't be disappointed in discovering this diamond among gems.
Instagram URL: https://www.instagram.com/tatties_mantra/?hl=en
Spotify URL: https://open.spotify.com/album/2lv4yoXH6ukiQyXbeomzSd
Website/Other Links: https://linktr.ee/tattiesmantra