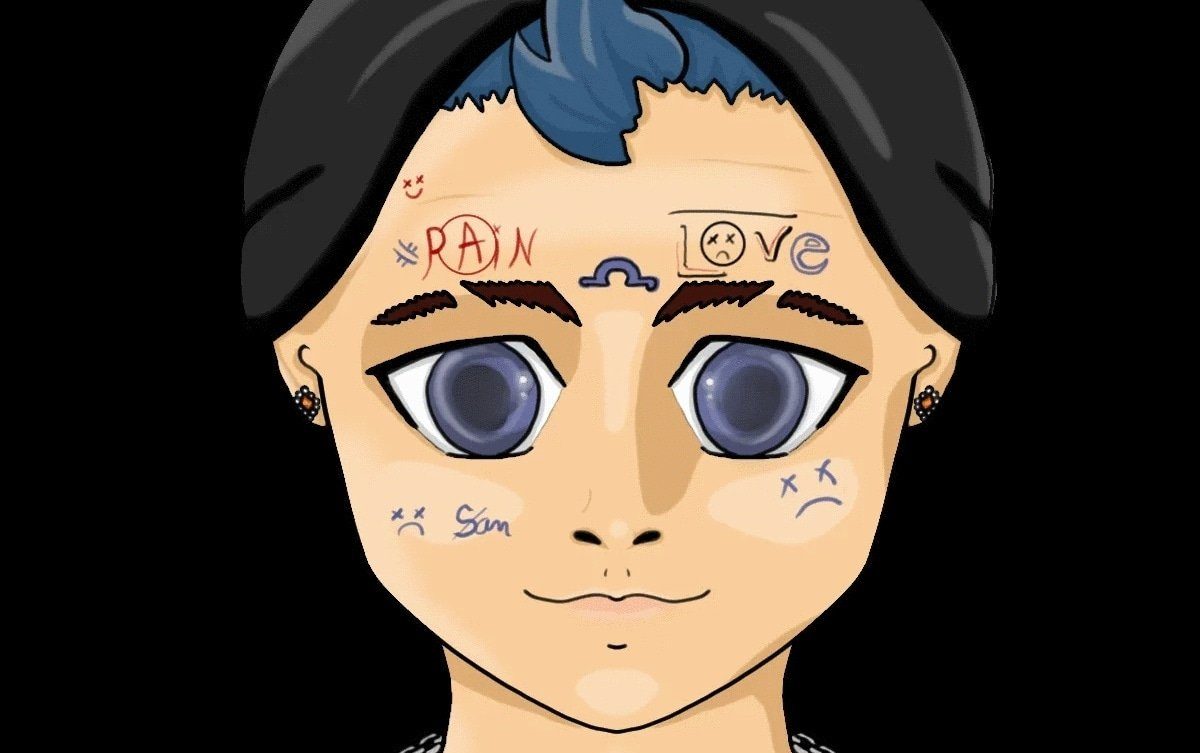 Kaitin Gay is seeing many artists taking the path to success, and the latest one on our radar is Kaitin Gay.  However, the rising alternative hip-hop/rap artist,producer and DJ seeks to create music that will tell his story and connect with listeners around the world.
His unique style and sound deviate from the trends, proving why Kaitin Gay is one in a million. As fans await the release, the upcoming artist is working on getting more music videos done and a couple of more hit songs.
A chameleon due to his talents, Kaitin Gay is an artist to watch and for as he is set to leave his footprint in the music industry.