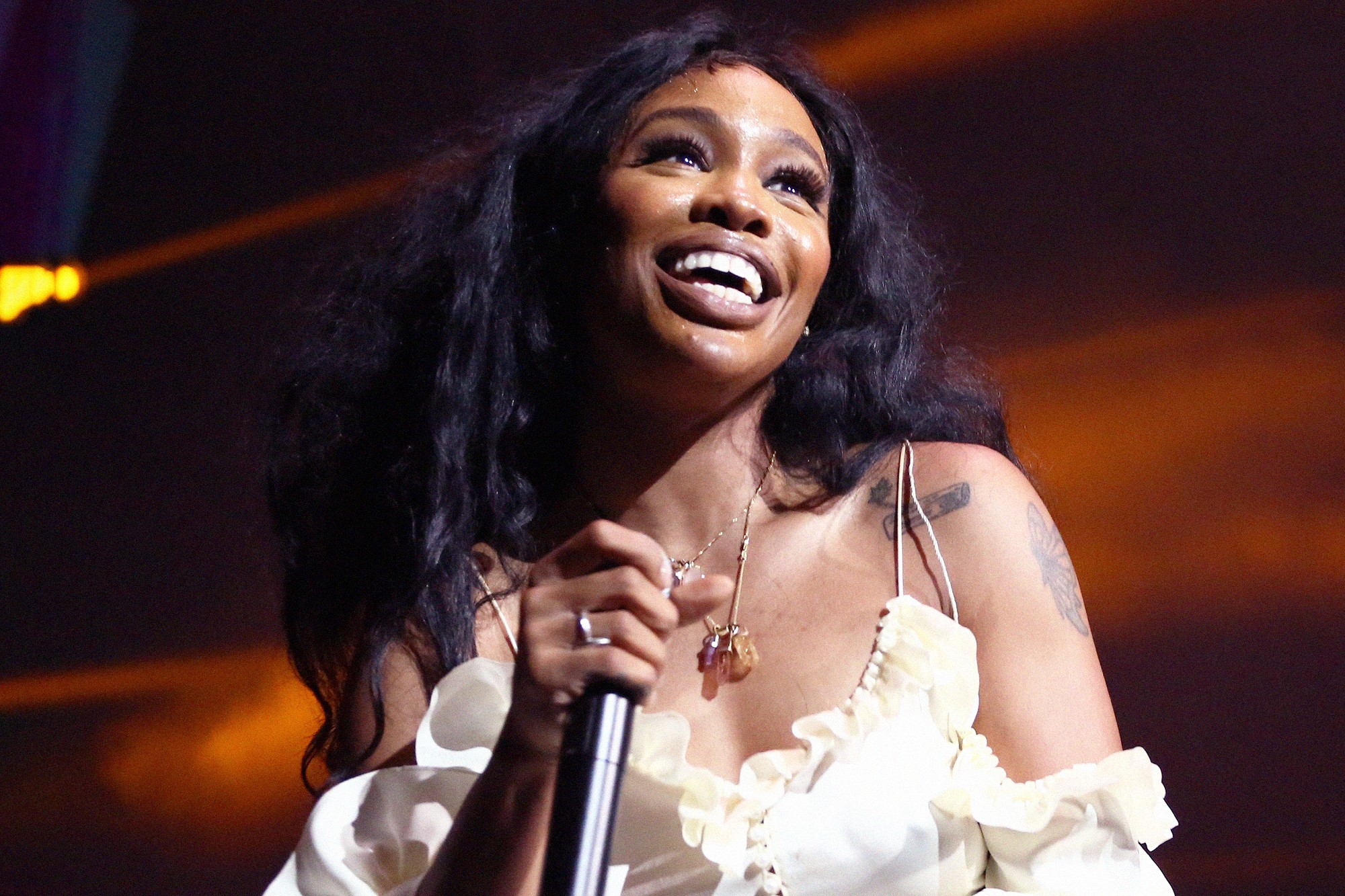 Dec 27, 2020, 11:27am EST — SZA 'Good Days' song, is the track's long-awaited release in follow-up to her "Hit Different" music video. In that same visual, this cut served as an outro preview to the track with Ty Dolla $ign.
With TDE readying a major campaign for 2021, SZA is readying her long-awaited sophomore album. Considering she hasn't had a project out since 2017's CTRL, we're assuming the Los Angeles label has taken their time to ensure she puts out the best content soon.
Take a listen to SZA's "Good Days" song below.
in recent news, FX Teases 'Snowfall' Season 4 Return in 2021