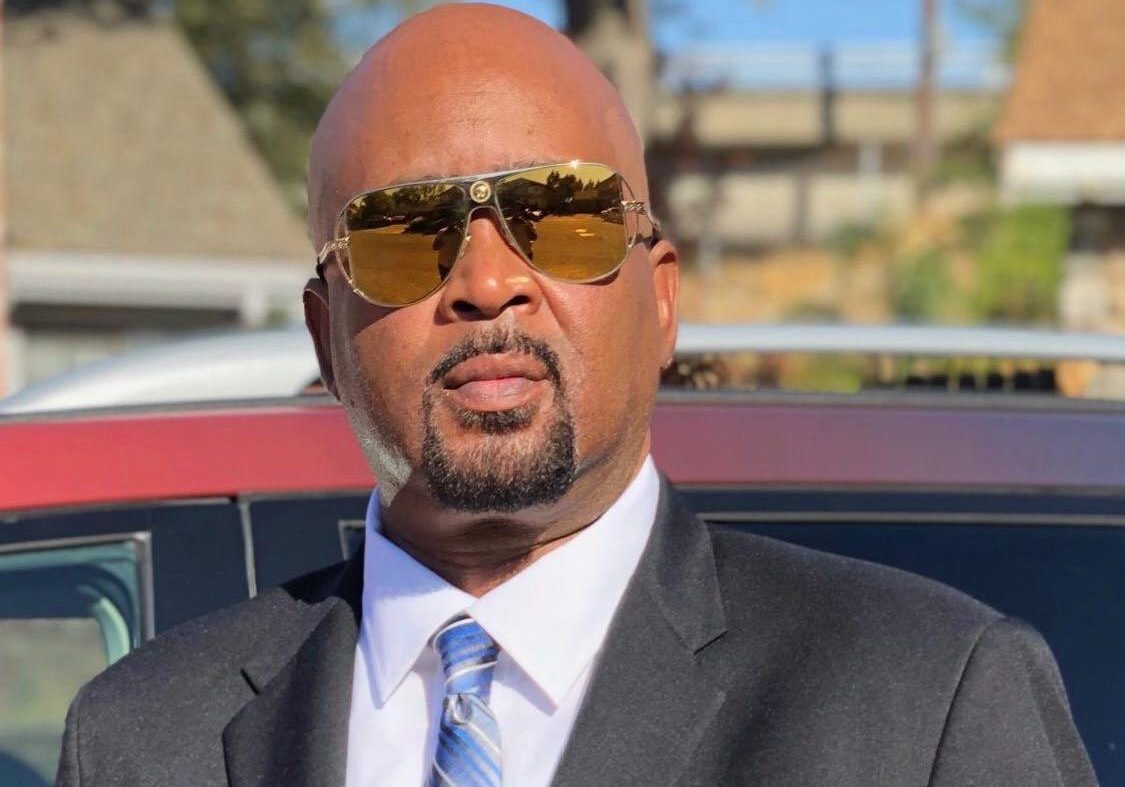 Ernest Churchill, known in the entertainment world as "Suave Churchill", learned the definition of hustle and work until it's completed. It's all about motivation, hard work and dedication. Presently Suave Churchill has teamed up with Sirius Marketing Corporation to create his latest project, Audio Stage.io app which is a music digital platform for consumers and artist which connects with fans discussing new and old music, streaming your favorite artist and distributing artist music.
Fans and artist can truly interact without social media algorithms or third-party interests getting in the way nor does anyone have to sacrifice their privacy. Suave Churchill has developed a keen understanding of the entertainment industry and the importance of longevity and Entrepreneurship. After a brief hiatus in the music business, Mr. Churchill then created VP Churchill Fashion, a high-end urban line which consists of lettermen jackets, hoodies, varsity jackets and tracksuits.
The entire collection is unique quality with great stitching, A-1 graphics with sublimation process. VP Churchill prize possession is the letterman jacket with Corinthian leather sleeves along with a high-quality design on the back. Entertainers and athletes that are wearing and supporting the brand such as Snoop Dogg, Cedric TheEntertainer, Floyd Mayweather, Roberto Duran, Julio Cesar Chavez, Canelo, Demarcus Cousins, Gipp Goodie, Kurupt just to name a few.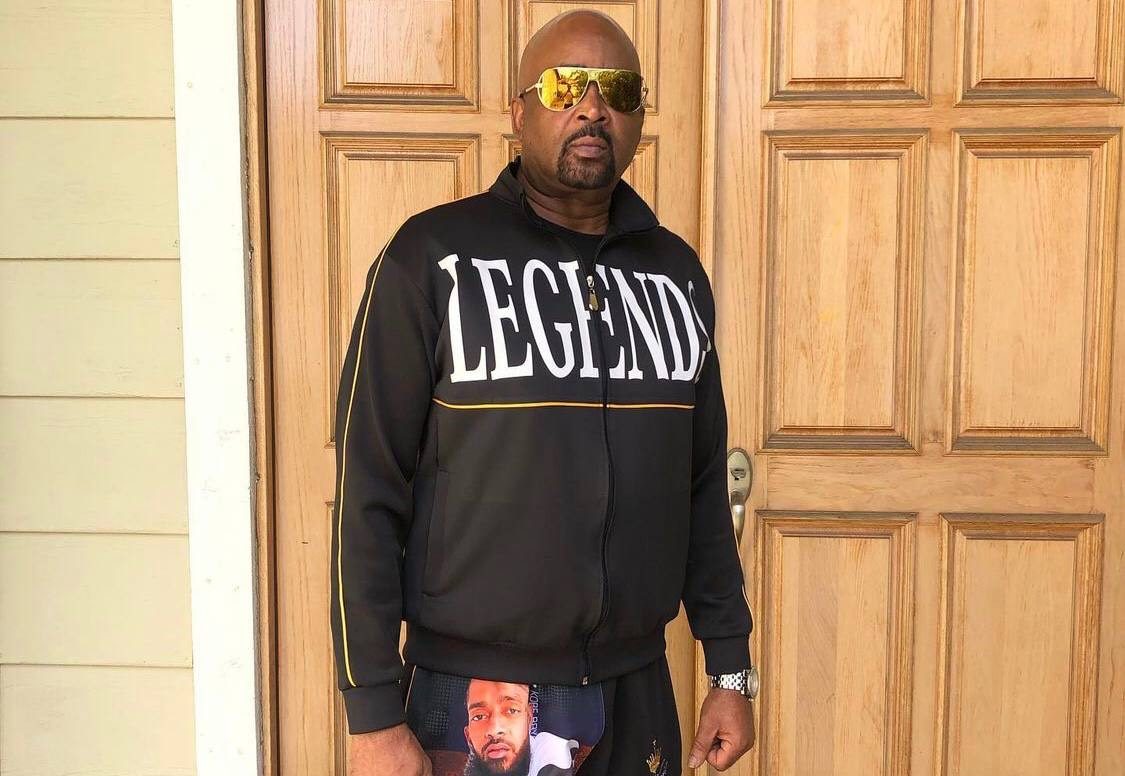 During all his ventures, Suave Churchill teamed up with The World Rebirth Foundation as a board member to bring the attention and awareness to gun violence in America. Soon after, in conjunction with the non-profit, Platinum City/Golden West Entertainment brought Suave in as the vice president and music director for The World Epidemic Documentary based on gun violence, which Suave Churchill will spearhead and be solely responsible for the documentary soundtrack.
This documentary will consist of politician's actors' musicians college professors mothers and fathers affected by gun violence. Suave latest venture consists of his new NFT (Non Fungible Token) Platform, This newcraze is taking over the blockchain industry by storm and Mr. Churchill leaves nothing on the table that's making a lucrative and tangible profit. The NFT platform will be available very soon, independent artists will have another platform to profit from, and to profit very big.
Suave has always been that person to give you his help and shirt off his back, taught by his mentor Freeway Rick Ross, He learned that loyalty is only giving once to an individual, if a person step on the toes of a humble man, you will never be able to enter Mr. Churchill's pasture again. As he states "It's nothing personal, just business" More information about Suave Churchill, Visit:
https://instagram.com/vp_churchill
https://vpchurchill.com
https://theworldrebirthfoundation.com
https://audiostage.io
https://nftstage.io