Stream Tory Lanez Ft Lil Wayne Talk To...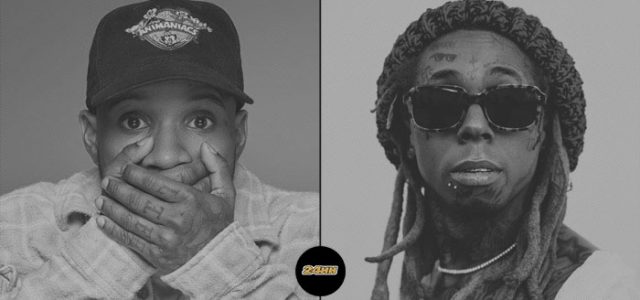 Stream Tory Lanez Ft Lil Wayne Talk To Me Remix
Stream Tory Lanez Ft Lil Wayne Talk To Me Remix, In the midst of his ongoing rap battle with Joyner Lucas, Tory Lanez delivers the long-awaited remix to "Talk to Me" with Lil Wayne.
The Young Money boss skates through with a smooth verse. He treats his girl (and her dog) to shopping sprees and sings her praises ("Love the way you sound when you talk to me, sound like harmony"), while Tory delivers some boastful new rhymes.
"Yellow bone chick and she hella thick, you know," he sings. "I'm fuckin' them superstars / This ain't one of them chicks, you know." Rich the Kid closes out the track with his original verse.
"Talk to Me," which appears on Tory's latest album Love Me Now?, was recently certified gold. Meanwhile, he is readying his first Spanish album El Agua for release next year.
Ryan Kyle
Rayne Klye is an editor for 24Hip-Hop. He keeps you in the loop nightly by updating the site with your favorite songs, videos, mixtapes, and news stories, all while maintaining our social media game to be on point. His appreciation for art, and love for sports & fashion makes this Chicago writer very knowledgeable within the entire urban culture ...