Stream Tory Lanez 'Freaky' Tory Lanez begins his...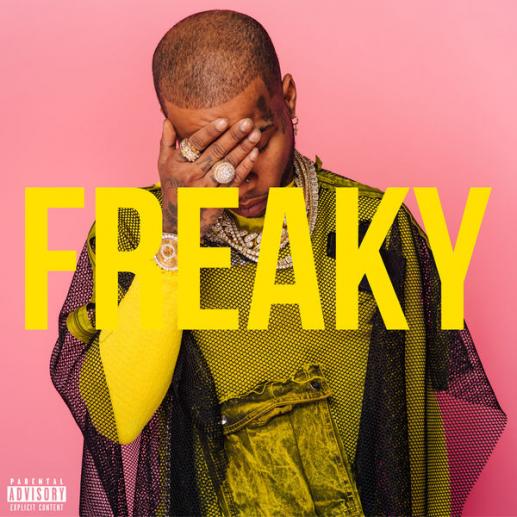 Stream Tory Lanez 'Freaky'
Tory Lanez begins his 2019 Takeover With "Freaky" produced by Nils and OZ, and features additional vocals from Rich The Kid.
Tory released his sophomore album Memories Don't Die last year but back in June, he announced two different albums, a Spanish album El Agua and LoVE mE NOw? The first one is still pending but the latter came out in October and definitely impressed us.
"Couple million on the gram, but you poppin for what?" Tory raps. "Try to play me like a bird, bitch you down in the dump, all in my section, ain't fucking, but drinking bottles for what?"
Stream below currently only out in select international markets.