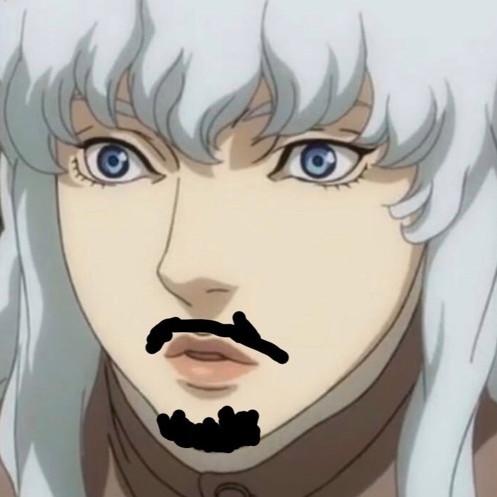 Stream Robb Banks Wifisfuneral NASTY
Robb Bank$ is one of the roughest rappers in Florida and when he's paired with Wifisfuneral, the two can get pretty gritty. The two artists start out their year early with a couple of new collaborations, dropping "NASTY" and "PayOut" on SoundCloud today.
Both rappers worked hard last year, unleashing a few full-length projects between the two of them but they decided to link up to start out 2019 as a duo.
The Sunshine State stays together – Bank$ and Wifi have worked together in the past so it's no surprise to hear their strong chemistry in action here. Robb and Weef rhyme over a Cris Dinero beat, matching their energy almost perfectly.
They'll have you screaming "SSET!" by the end of this one. Stay tuned for their joint project Connected, which is dropping this week. What do you think?