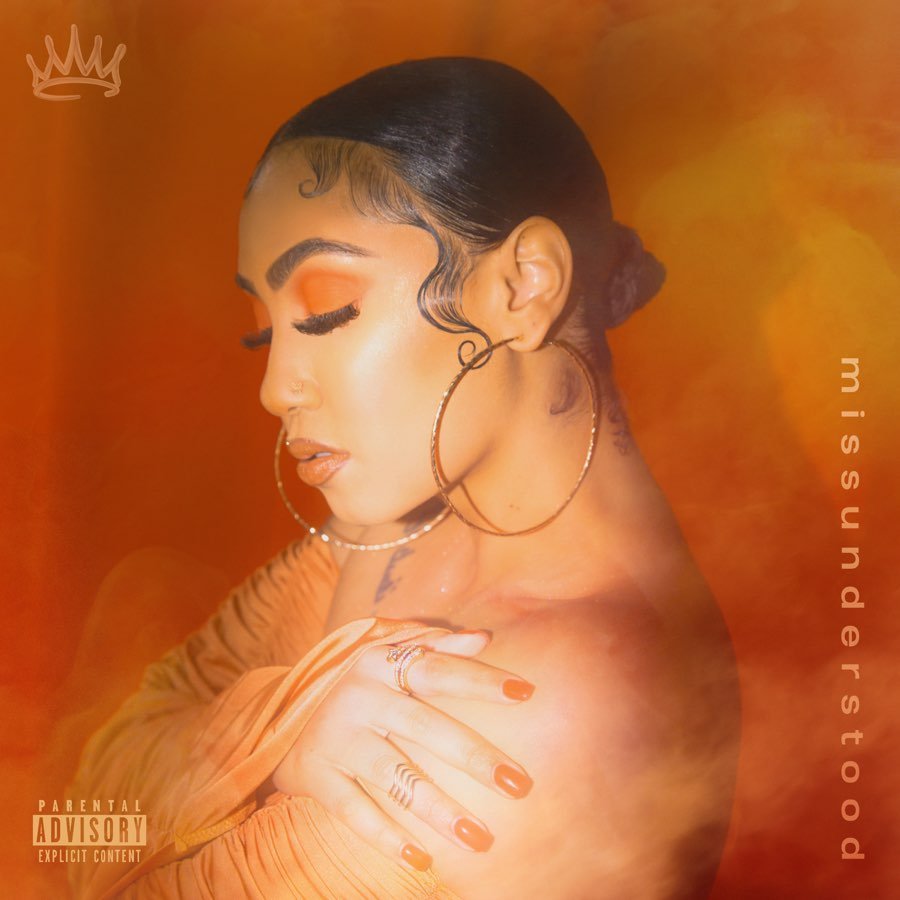 Over the past few weeks, Queen Naija has been releasing a handful of singles and it has all culminated to the release of her album Misunderstood.
The 18-track album has a good amount of guests, with the likes of Lil Durk, Lucky Daye, Russ, Mulatto, Jacquees and Kiana Lede all making their presence known. There's a little flavor for everyone on here, so make sure you give this a run-through to get your dose of R&B this weekend.
Missunderstood follows Queen Naija's 2018 self-titled EP, which boasted the viral singles "Medicine" and "Karma." More recently, the Detroit songstress has also contributed to tracks like Tee Grizzley's "Mr. Officer" and Ne-Yo's "U 2 Luv (Remix)."
Stream Misunderstood below.