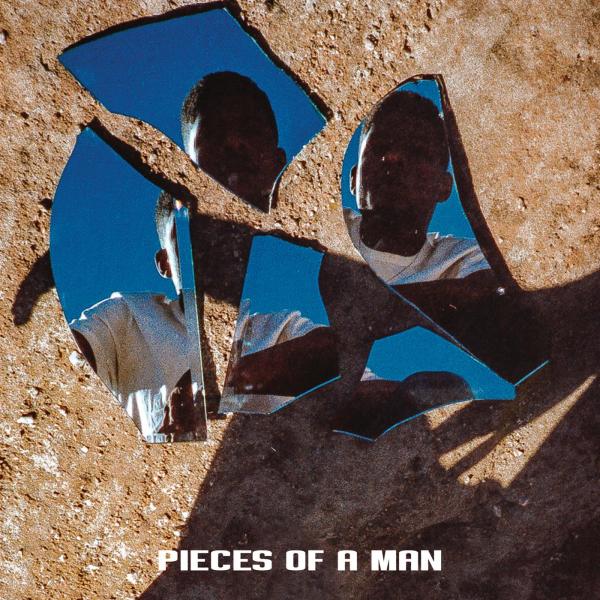 Stream Mick Jenkins Pieces Of a Man Album
Mick Jenkins continues with his contemplative musings on his latest album Pieces Of A Man. The project is the first studio album from Jenkins since The Healing Component, which dropped two years ago.
Pieces Of A Man's title is identical to the first studio album by vocalist Gil Scott-Heron, which was one of his most praised works of art.
Much like Scott-Heron, Jenkins impresses with an introspective journey that takes listeners on a roller coaster of emotions. Running for 17 tracks, Pieces Of A Man feautres appearances from BadBadNotGood, Ghostface Killah, Mikahl Anthony, and more.
The project was preceded by the scorching singles "Barcelona" and "Padded Locks" featuring Wu-Tang Clan legend Ghostface Killah. Pieces Of A Man is available to stream on Tidal, Apple Music, and Spotify.