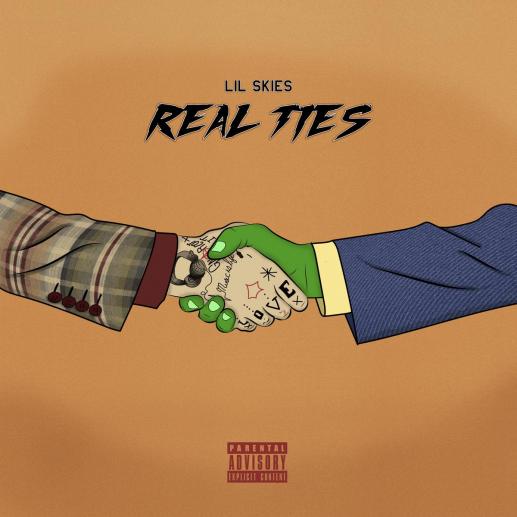 Stream Lil Skies Real Ties
Lil Skies is kicking off his 2019 with a brand new track, "Real Ties" (produced by Etrou & Taz Taylor), now available at all DSPs and streaming services.
Skies also dropped an accompanying video, directed by Xandros and filmed in Skies' hometown of Waynesboro, PA. Near the end of last year, Skies came through with "Opps Want Me Dead," which impressed many of his naysayers.
Today, he comes through with "Real Ties." The rapper has released a music video to accompany the new track, which was produced by E-Trou and Taz Taylor.
The young artist speaks on loyalty in the new song, praising his clique for sticking by him and deeming it "no surprise" that they have.