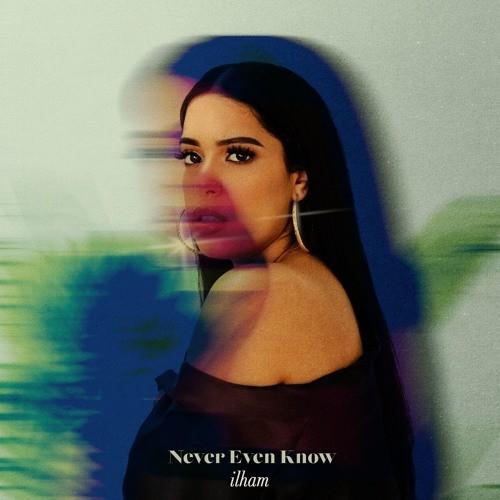 Stream ilham New Song "Never Even Know"
ilham starts off the year with new song "Never Even Know," Per her modus operandi, "Never Even Know" is a look at love lost, as ilham particularly tackles the feeling of not having her loyalty in return.
Produced by Dustin Cavazos. The new sultry single sees Ilham confessing her feelings about how there's always someone for other people, but no one is there when she's down.
Listen to the lyrics over the smooth.