Stream Elujay Blu Stream Elujay Blu, Rapper and...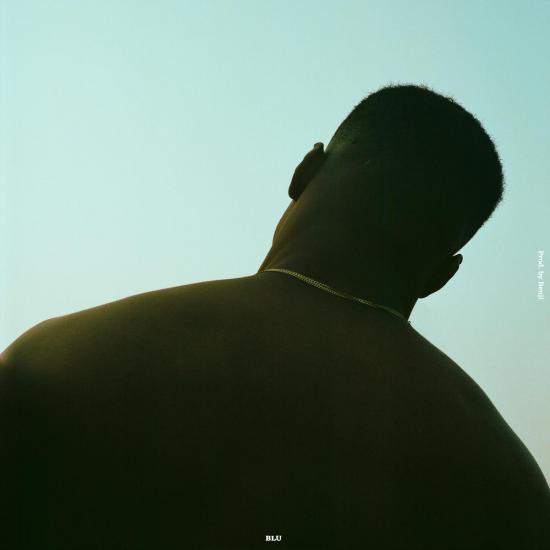 Stream Elujay Blu
Stream Elujay Blu, Rapper and singer Elujay has been leaning more toward the latter in recent months. This summer, the West Coast native took a noticeable change of pace when he dropped off his "Starchild" track, the first in a trio of soulful selects designed to introduce this defined sound to the world.
After bringing things to completion with "Little Thangs" in October, Elujay has officially returned with the first single to come of his forthcoming sophomore album Odysseyofself with "Blu."
The track mirrors the first three that we've heard earlier this year as the funk-influenced song comes equipped with an equally wistful clip to match.
"Khufu (the director) and I conceptualized our idea of what unconventional black love means and how we could convey it visually," says Elujay. "We wanted to answer the question of, 'How do people address the confusion of their own distinction between love and lust?'"
Of Odysseyofself, he adds: "My vision for the record was to create a dreamy alternative R&B song that uses blues/jazz inspired chords similar to a D'Angelo kind of feel."
Elujay – Blu (Official Video)