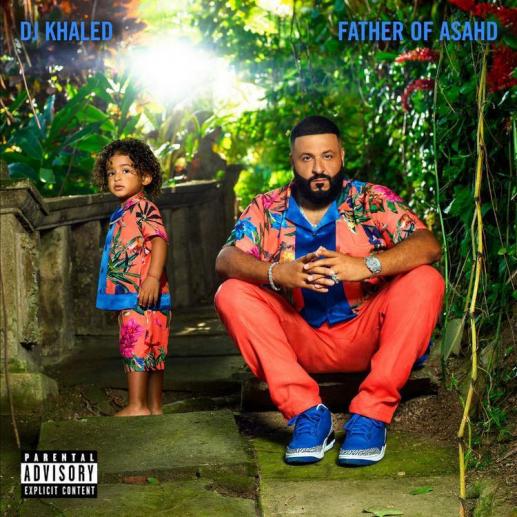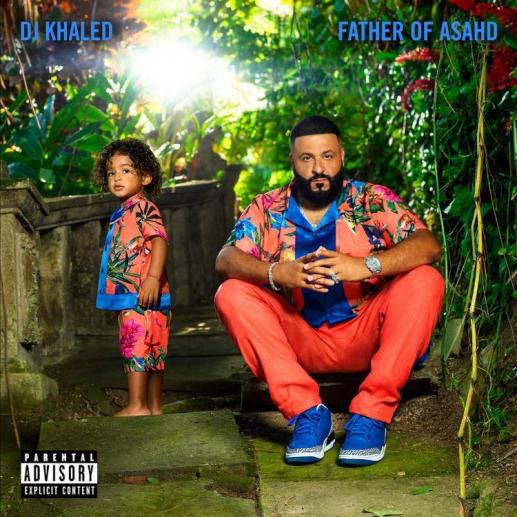 Stream DJ Khaled feat. 21 Savage & Cardi B "Wish Wish"
21 Savage and  Cardi B link up on wax once again, this time courtesy of DJ Khaled on the Father of Asahd cut, "Wish Wish," on Friday (May 17).
Previously, Cardi and 21 linked up on "Bartier Cardi"—Cardi's second single off her debut album, Invasion of Privacy.
The Project Father of Asahd features guest appearances from the likes of Jay-Z, Justin Bieber, Future Cardi B, 21 Savage, late Nipsey Hussle among others.
"Father Of Asahd" is now out and available in selected stores worldwide.