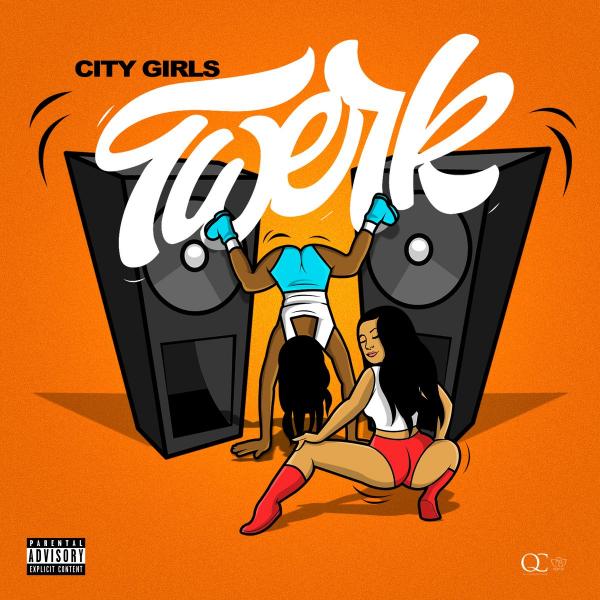 Stream City Girls Twerk
Stream City Girls Twerk, City Girls aren't slowing down anytime soon!

After having a breakthrough 2018 with their mixtape, Period and the success of their feature on Drake's hit song "In My Feelings," the group is dropping their debut album Girl Code, next week on November 16.

To keep the momentum going, City Girls have released a new track titled "Twerk." The Quality Control artists are preparing to release Girl Code while member JT serves her ongoing jail sentence.

"Twerk" employs a similar xylophone sounding melody as T.I.'s "Ball," but excited hand claps, feverish snares, and a pumped-up chorus set this single apart. Get ready to gyrate and twerk to the City Girls' latest anthem.

[irp posts="5723″ name="VIDEO: City Girls – 'Not Ya Main'"]

Stream "Twerk" below or download a copy on iTunes now.