Stream 88GLAM 88GLAM2 Album Stream 88GLAM 88GLAM2 Album,...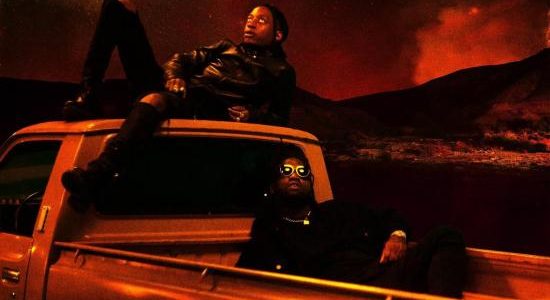 Stream 88GLAM 88GLAM2 Album
Stream 88GLAM 88GLAM2 Album, Derek Wise and 88 Camino have returned with 88GLAM2, the follow up to their monstrous self-titled debut. The Toronto duo has an uncanny way of converting moody emotions into bangers.
88GLAM2 will capture you with the lows and keep you in place with the highs. The project runs for 14 tracks, giving fans a substantial serving of new heat to ride with.
Gunna and Nav serve as the sole features on 88GLAM2. The minimal amount of additional voices on the record allows 88GLAM to assemble a project truly personal to their own sound.
The XO members don't miss a step on 88GLAM2, available on Spotify, Apple Music, and Tidal.
Ryan Kyle
Rayne Klye is an editor for 24Hip-Hop. He keeps you in the loop nightly by updating the site with your favorite songs, videos, mixtapes, and news stories, all while maintaining our social media game to be on point. His appreciation for art, and love for sports & fashion makes this Chicago writer very knowledgeable within the entire urban culture ...