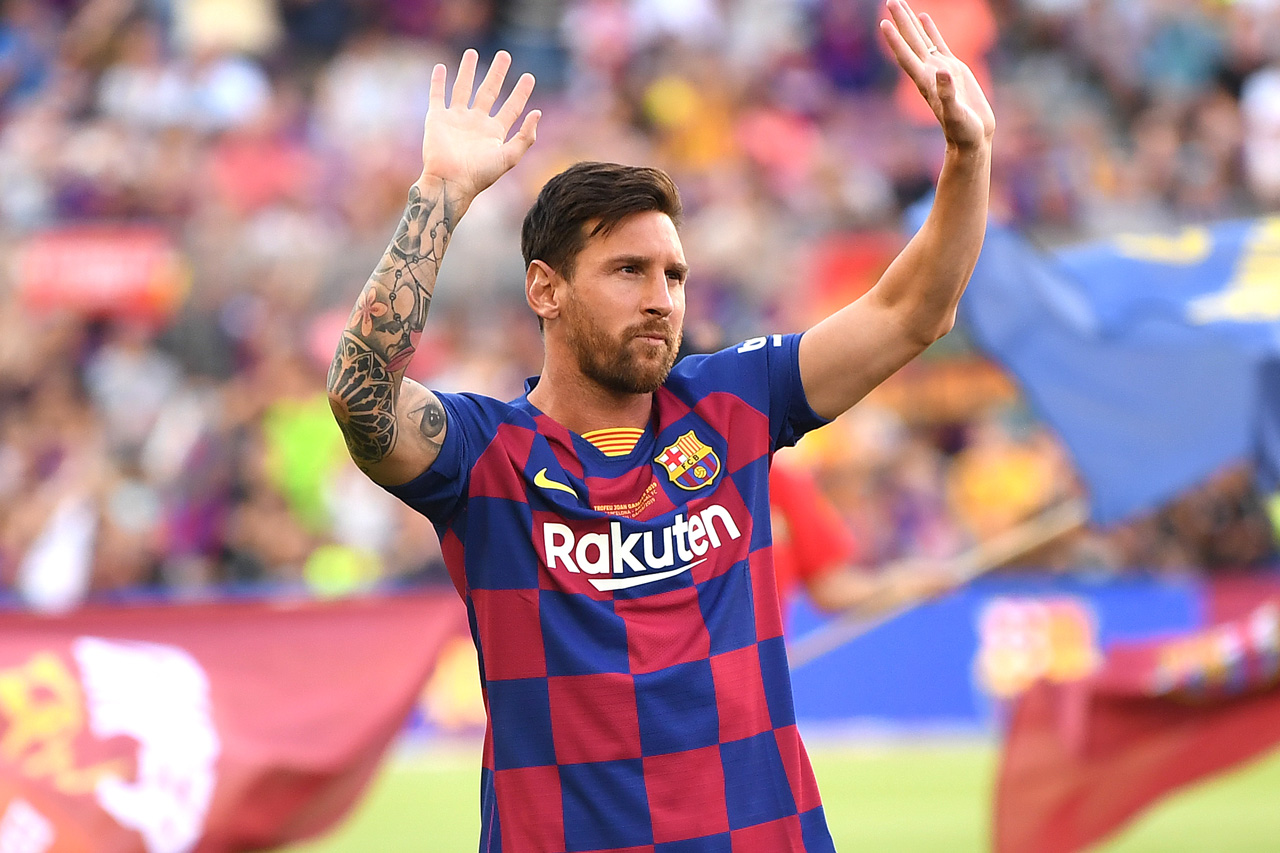 Lionel Messi will leave Barcelona after the La Liga club were unable to fulfil a new contract that had been agreed with the player due to "financial and structural obstacles".
"Despite FC Barcelona and Lionel Messi having reached an agreement and the clear intention of both parties to sign a new contract today, this cannot happen because of financial and structural obstacles (Spanish Liga regulations)," the club said in its statement.
"As a result of this situation, Messi shall not be staying on at FC Barcelona. Both parties deeply regret that the wishes of the player and the club will ultimately not be fulfilled."
The club expressed gratitude to Messi "for his contribution to the aggrandizement of the club" and wished him well in his future endeavors.
Messi is often touted as one of the greatest FC players of all time, and since his Barcelona debut in 2004, he and his team have won 10 league titles, seven Copas del Rey, eight Supercopas de Espana, four Champions League crowns, three UEFA Super Cups and three FIFA Club World Cups.
The 34-year-old player recently expressed a desire to step away from the club and move forward in his career.
"I told the club, including the president, that I wanted to go," he said in a recent interview. "Every year I could have left and earned more money than at Barcelona. I always said that this was my home and it was what I felt and feel. To decide there was somewhere better than here was difficult. I felt that I needed a change and new goals, new things."
He also expressed that while he loved Barcelona, he was unhappy in his current state.
"I wanted to go because I thought about living my last years of football happily. Lately I have not found happiness within the club," he said."I love Barcelona and I'm not going to find a better place than here. Still, I have the right to decide."
in recent news, J. Cole to play for Rwandan club in Basketball Africa League