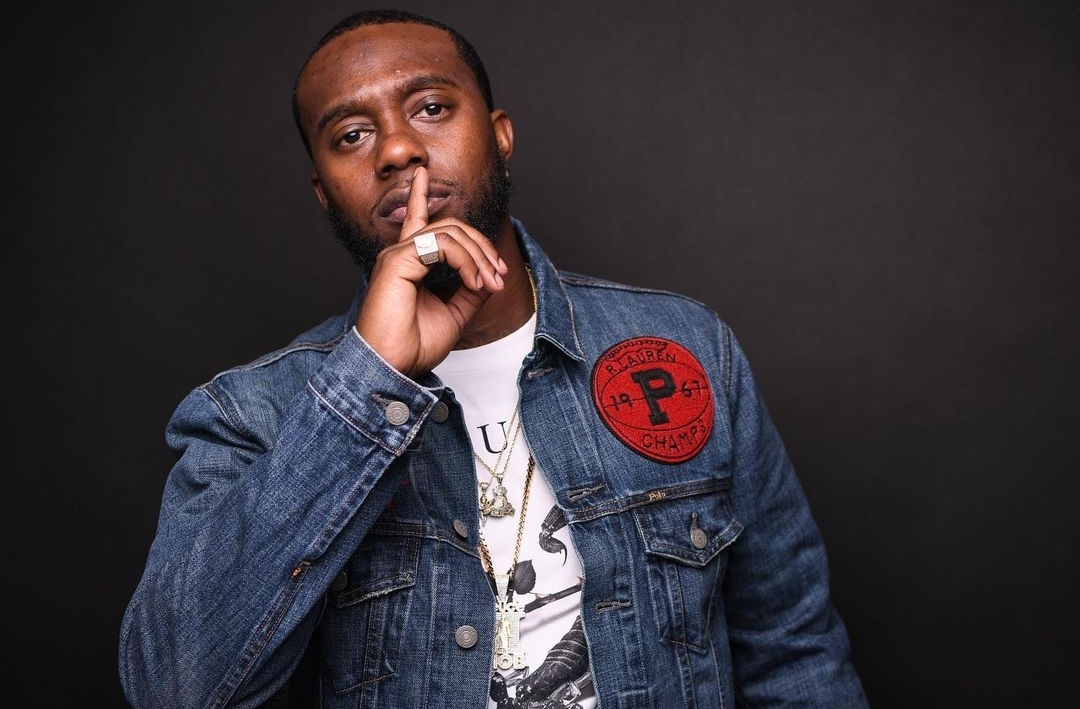 August 11, 1973 is a date that every hip-hop head should hold near and dear to their heart. It's the day that Jamaican immigrant DJ Kool Herc held the first-ever hip-hop jam in the rec center of his apartment building in the Bronx, NY. That back-to-school party—replete with break dancers, MCs and of course a hodgepodge of music from every genre—was the beginning of a culture that has lasted for almost 50 years.
Identical to hip-hop—whose roots can be found both in the gritty American streets and the heart of the Caribbean—Miami rapper Smiles Official shares the same birthday, West Indian roots and hard knocks as this aesthetic art form that has influenced millions worldwide. Every year, he celebrates his solar return and the birth of this global culture with a brand new project.
On his last birthday, Smiles dropped his latest mixtape Tax Season. Fueled by over one million views lead single "Bands In the Trap" featuring Tory Lanez, Smiles Official represents the ever-present gritty street element, poetic verses and transparent honesty that have defined generations of hip-hop.
Watch 'Bands in the Trap' lyric video below.