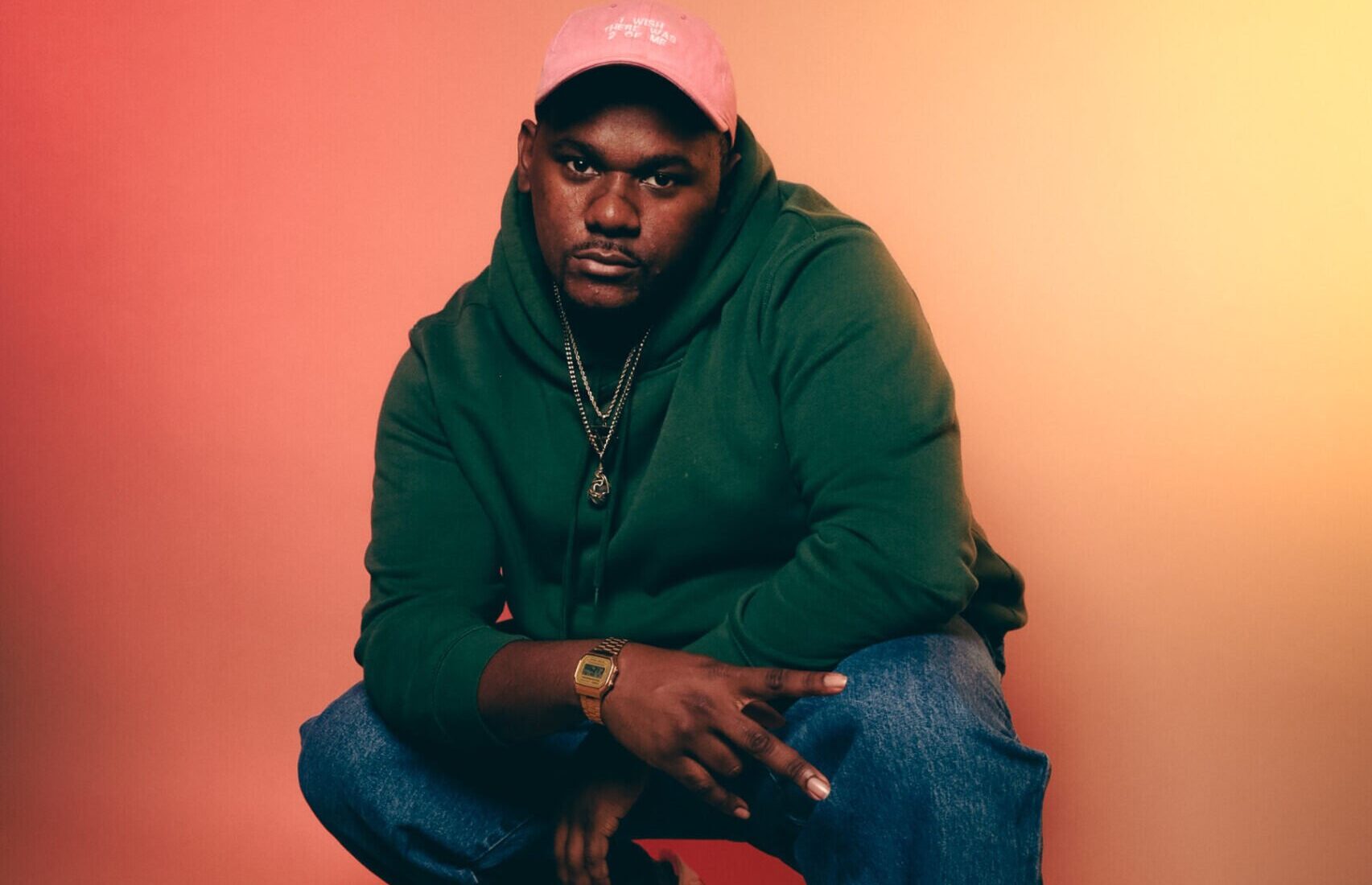 Slyy Cooper is one of the hardest working men in the game right now, and if you don't know that just yet, one listen to his track "Shadowboxin'" tells you all you need to know.  The man can spit bars, and he's bringing a real, human aspect to his creations, which is sadly becoming less and less common in the rap industry.  However, Slyy Cooper breaks that trend right in half, and we couldn't be happier that he's doing so.
Cooperstein Slyy, as he refers to himself when he's "in his bag", was raised in the South Jamaica neighborhood of Queens in New York City.  Notable rappers from that area include 50 Cent, A Tribe Called Quest, and The Lost Boyz, to name a few.  Needless to say, Slyy has his work cut out for him when it comes to living up to the legacy of some of his neighborhood's biggest success stories, but he's bringing the energy and constantly leveling up.
"Shadowboxing itself is where you 'fight' the person that's with you the most: your shadow!" said Slyy Cooper.  "[It's] always over your back challenging you to be better and that's what I wanted to do."
Getting better is exactly what Slyy does with each release.  As for "Shadowboxin'", his smooth flows fit perfectly over the well-chopped beat courtesy of frequent collaborator Hajino.  Another standout track from the up and coming Queens rap star is "Revolution. In. Progress", which showcases his more braggadocious side over a triumphant, booming instrumental.
Don't worry, Slyy Cooper isn't going to be quiet for long.  He's preparing for what he calls a "full on music release assault" complete with new visuals, two EPs and a full length project titled '02 Jetta which is set to drop in the middle of the year.  He's also got creations with his team Dope Rebels in the works too.  Regardless of who he's working with or where he ends up, just know that Slyy Cooper is bringing his immense talents with him wherever he goes.
Connect with Slyy Cooper on Instagram or by visiting his website.