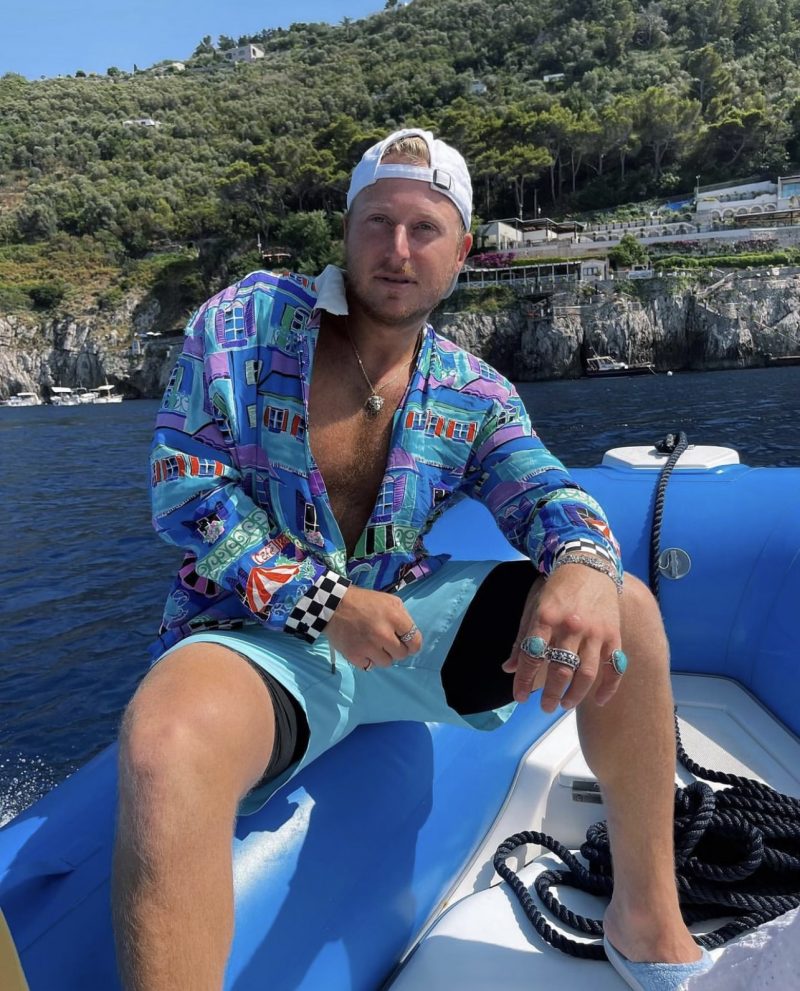 The international popularity of "Abstract" surprised everyone. Because of the song, Skyler Hauswirth's fame has grown exponentially. He's become the buzz of the town now that everyone knows who he is.
A three-song EP of his was published earlier this year. As with "Abstract," his popularity is increasing gradually. Every single track on the EP is a masterpiece. No one knows what Skyler has done, but the EP will be an amazing experience for anybody who listens to it in its entirety
Records mastering and production company Rumor Records handled "Abstract." Even the slightest nuances were taken into consideration throughout the production of this tune. A sense of dread pervades the music. Listening to them is bound to make you feel happy.
To check out "Abstract" go here:
https://open.spotify.com/album/4m35uvR7qVG9D0P5yGAMZ9
You can also check out his EP here. For more on Skyler make sure to give him a follow at: