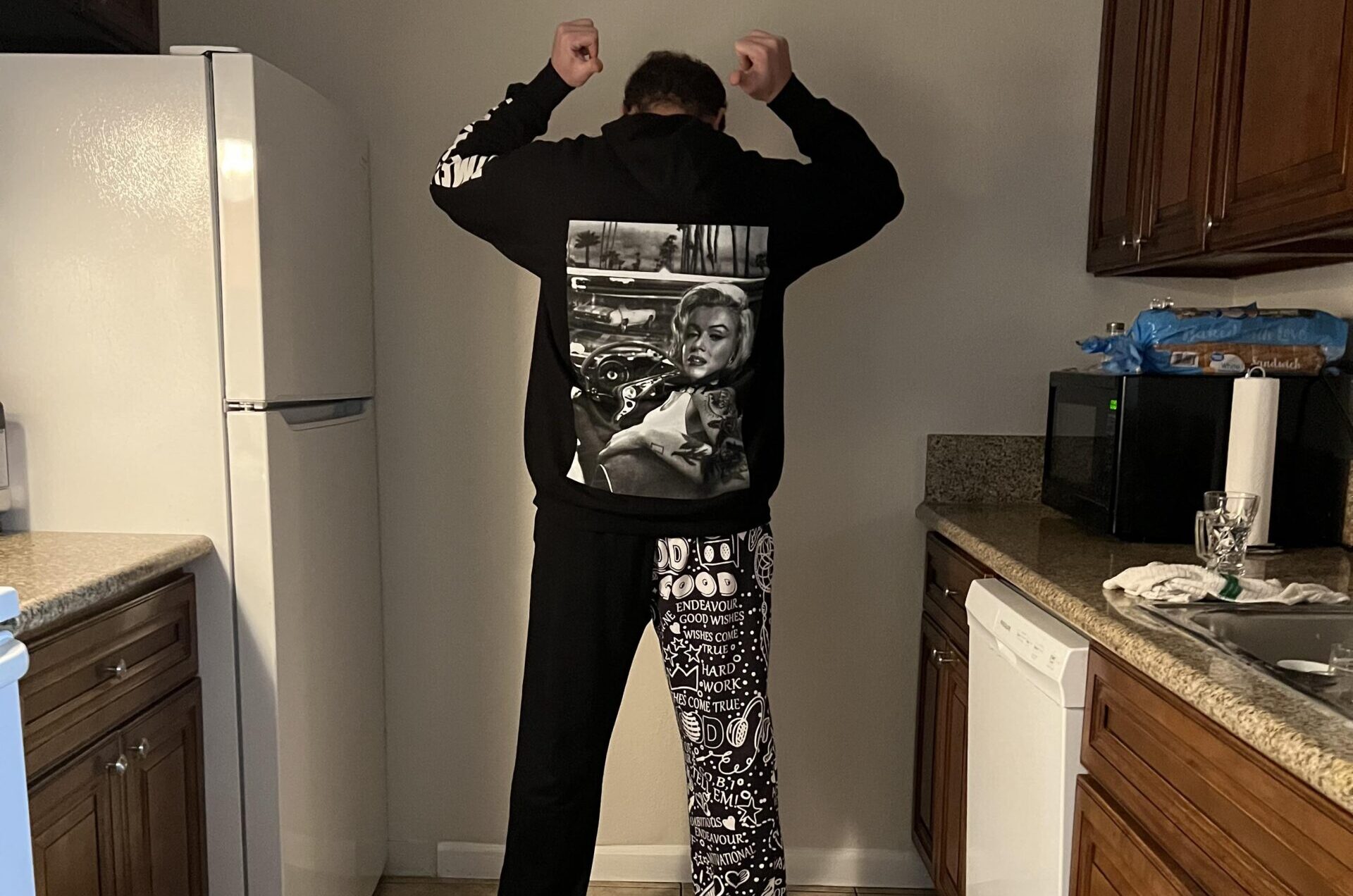 From fighting online scammers to creating chart-topping beats, Silver Madalo is making waves in the worlds of cybersecurity and music production.
In today's digital age, the intersection between cybersecurity and music production may seem unlikely. However, Silver Madalo, a talented producer and cybersecurity expert from San Diego, California, is defying expectations and carving out a unique path for himself in these two distinct industries.
With over 11 years of experience in the cybersecurity field, Silver has honed his skills in protecting individuals and organizations from online threats. From taking down scammers to safeguarding sensitive data, his expertise has made him a sought-after figure in the cybersecurity world.
But Silver's talents don't stop there. As a professional producer, he has been creating mesmerizing beats for major celebrities, solidifying his reputation as a musical maestro. His ability to seamlessly blend his passion for music with his cybersecurity skills has set him apart from his peers, giving rise to a new breed of multi-talented individuals in the industry.
One of the key factors in Silver's rise to fame has been his captivating social media presence. Through platforms like Instagram, where he shares his daily life and motivational messages, he has gained a substantial following and caught the attention of numerous celebrities. His stories resonate with his followers, inspiring them to stay resilient and chase their dreams relentlessly.
The strong relationships he has built with these celebrities have allowed him to not only gain recognition but also get his beats into the hands of some of the biggest names in the music industry. Silver's beats have become the backdrop for chart-topping hits, adding another feather to his already impressive cap.
Looking towards the future, Silver has set his sights on further expanding his influence. While he aspires to graduate from college and become an FBI agent, he also contemplates a career as a YouTuber, where he can share his knowledge and experiences in both cybersecurity and music production with a wider audience. With his unique blend of talents and his natural ability to connect with people, there's no doubt that he will find success in whichever path he chooses.
In a world where specialization often dominates, Silver Madalo's ability to excel in both cybersecurity and music production is a testament to his determination, versatility, and unwavering passion. As he continues to make waves in these two industries, it's clear that Silver is a rising star who is destined for great heights. Keep an eye out for his name, as he is poised to leave an indelible mark on both the cybersecurity and music worlds.